RH

Leadership Team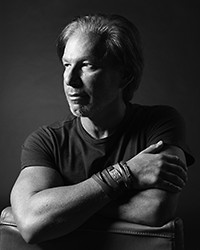 Gary Friedman
Chairman and Chief Executive Officer
Gary Friedman serves as Chairman and Chief Executive Officer of RH. From October 2012 to July 2013, Mr. Friedman served as Chairman Emeritus, Creator and Curator. From June 2010 to October 2012, Mr. Friedman served as Chairman and Co-Chief Executive Officer and prior to that, from March 2001 to June 2010, was Chief Executive Officer. He was a member of the Board of Directors from March 2001 to August 2012 and rejoined in July 2013. Prior to joining Restoration Hardware, Mr. Friedman worked for Williams-Sonoma, Inc., a specialty retailer of products for the home, from 1988 to 2001, where he served in various capacities, including as President and Chief Operating Officer from May 2000 to March 2001, as Chief Merchandising Officer and President of Retail Stores from 1995 to 2000 and as Executive Vice President and President of the Williams-Sonoma and Pottery Barn brands from 1993 to 1995. Prior to joining Williams-Sonoma, Mr. Friedman spent 11 years with The Gap, Inc., a specialty retailer, in various leadership positions.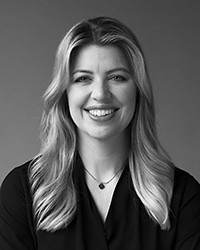 Karen Boone
Chief Financial Officer
Karen Boone joined us as our Chief Financial Officer in June 2012. From December 1996 to June 2012, Ms. Boone worked for Deloitte & Touche LLP, an accounting and consulting firm, where she most recently served as an audit partner. Before becoming an audit partner in 2010, she served as a senior manager in Deloitte's audit practice from 2005 to 2010 and as a manager from 2002 to 2005. Her entire career at Deloitte was spent specializing in service to retail and consumer products companies.