Salvaged Boat Wood Leaner Mirror
Salvaged from antique fishing boats, the wood planks that frame our mirrors earned their one-of-a-kind character on the waves of the South China Sea. Finished only with a light sanding, the wood features naturally high-contrast grain along with random bolts and joinery that remain from the boats' construction.
Show product details...
Dimensions
53¼"W x 96½"H x 2"D
Weight: 185 lbs.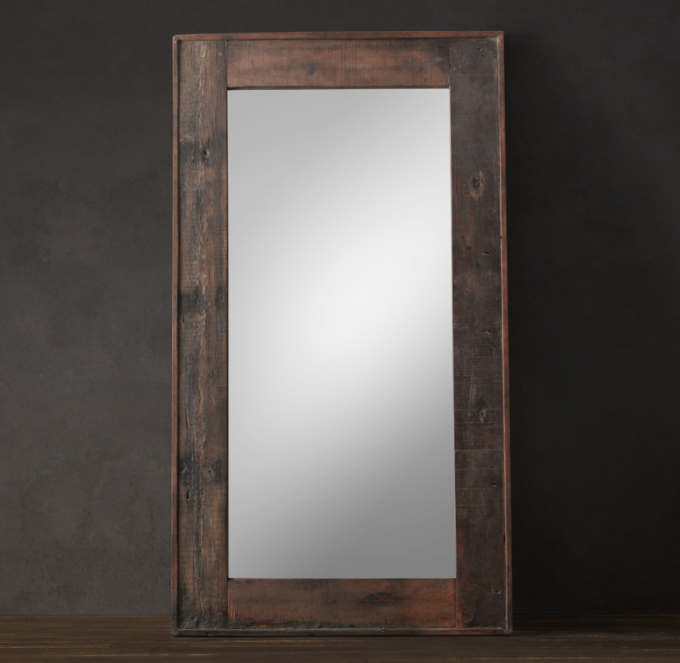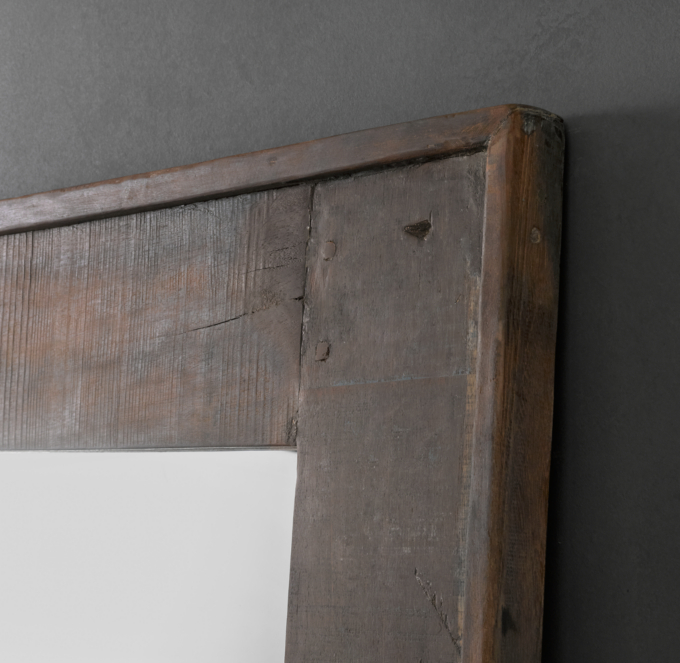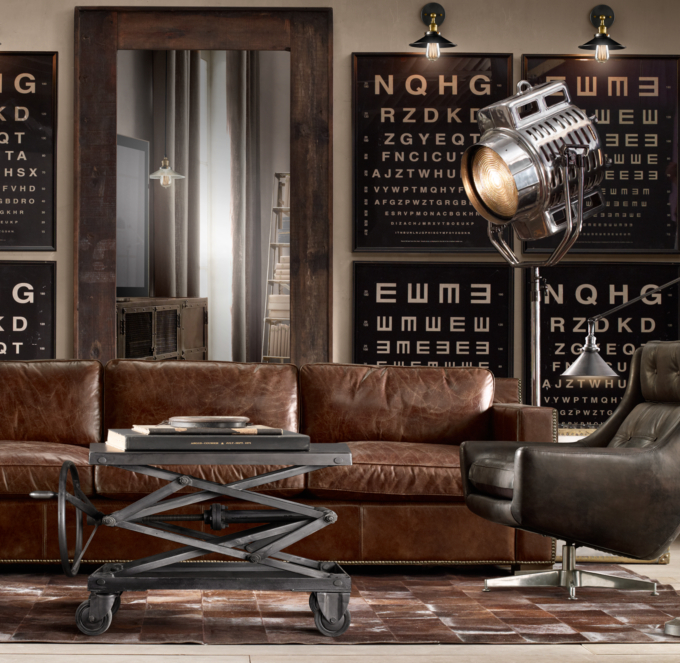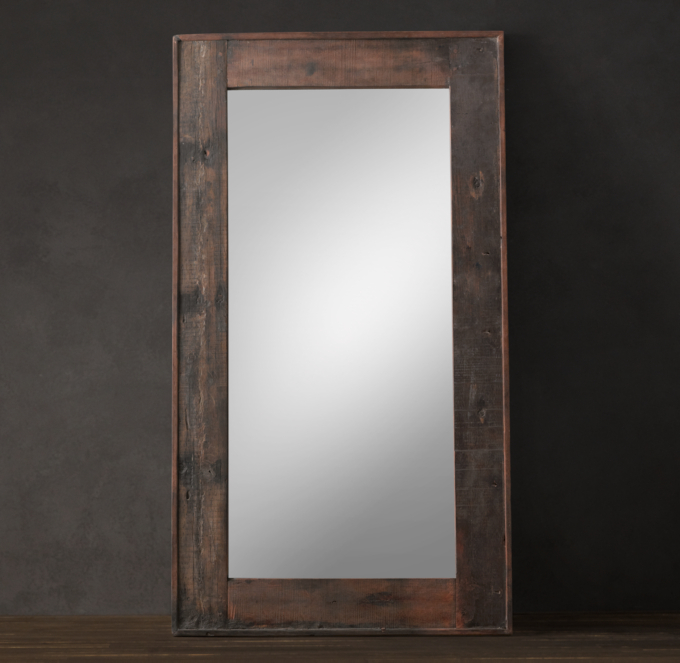 Salvaged Boat Wood Leaner Mirror