Eiffel Tower Architectural Study Model
Evoking the grace and grandeur of the Eiffel Tower, our 8-foot-tall architectural model is comprised of hand-cut pieces that take one artisan nearly 2 months to complete. Crafted of American oak, it is rendered in meticulous detail, from the arched base to the latticework sides and delicate spire. Built in 1889, the original is still the tallest structure in Paris; ours is scaled accordingly.
Show Details +
Dimensions
35½"W x 35½"D x 95¼"H
Weight: 20 lbs.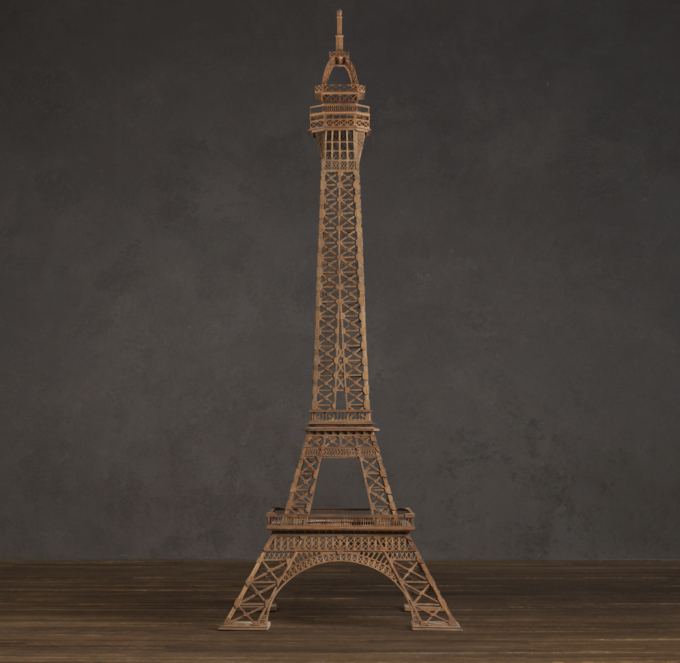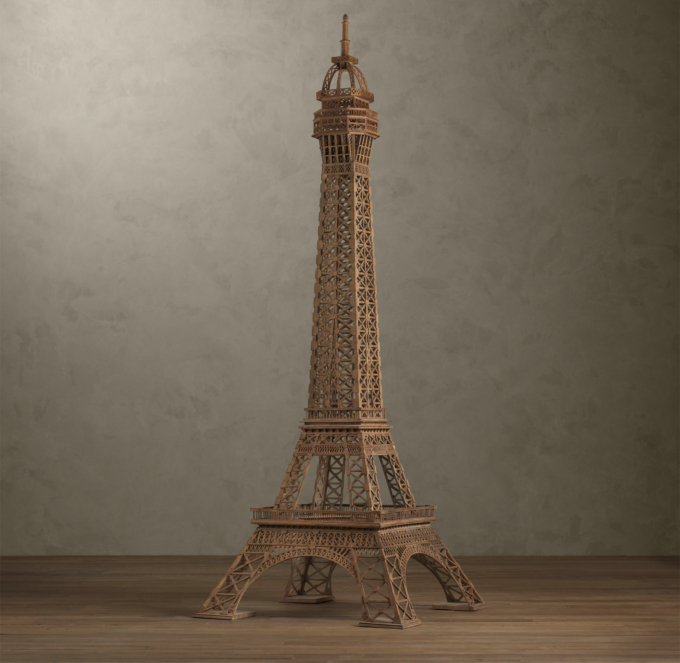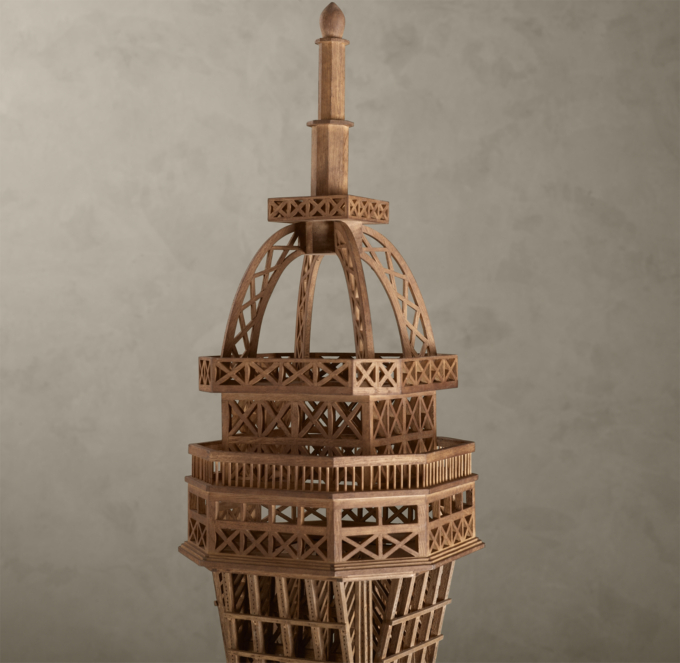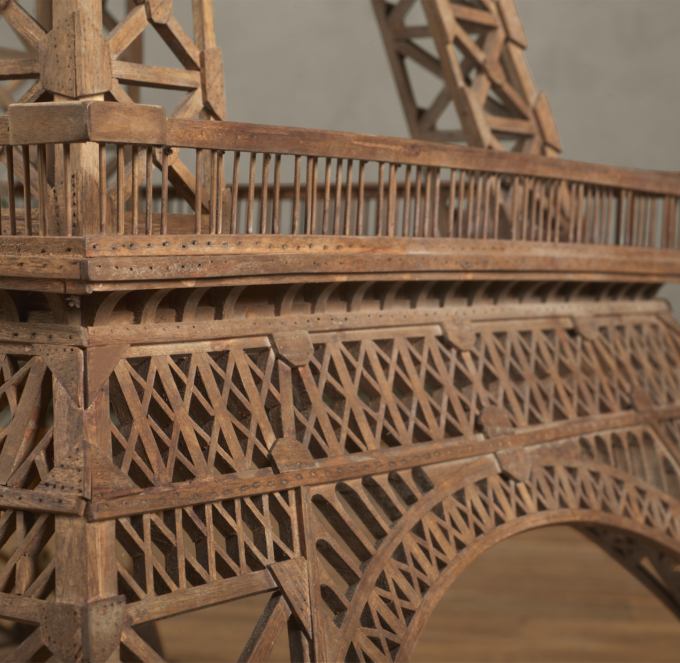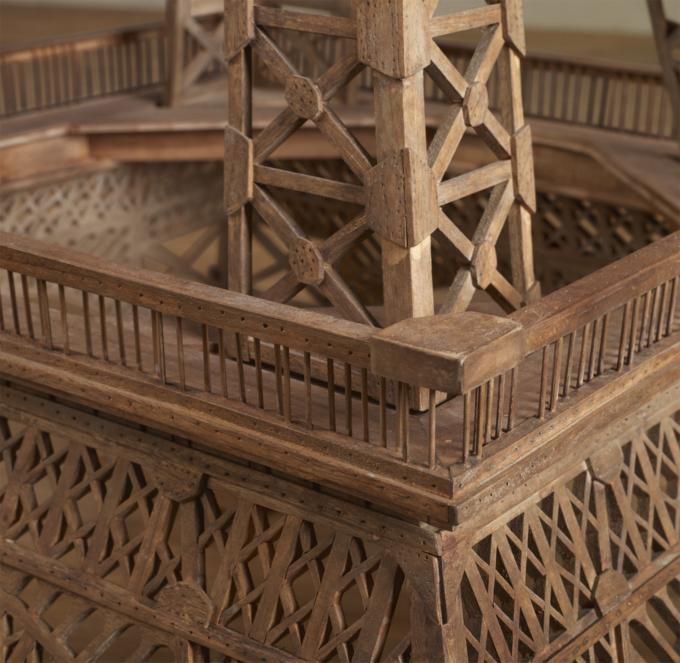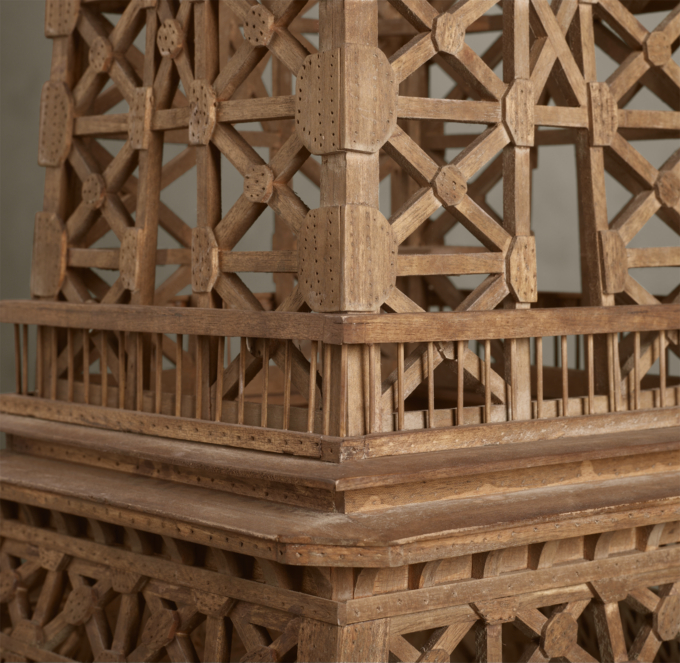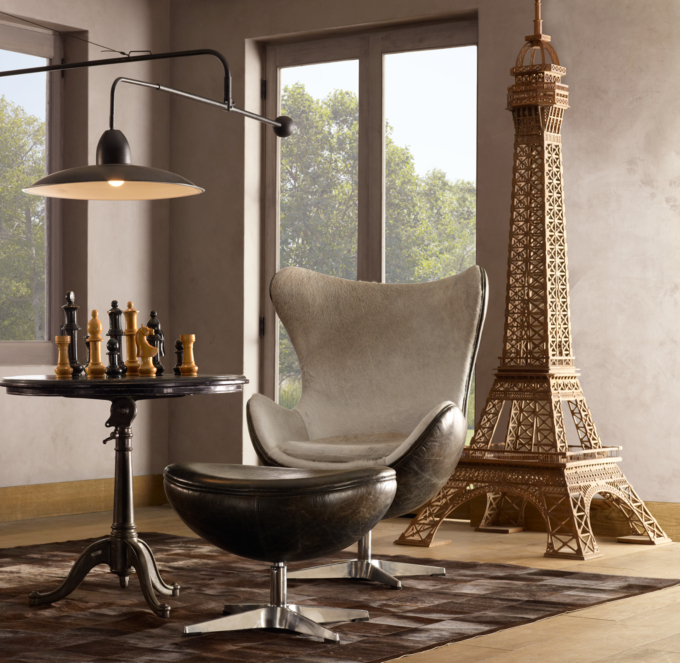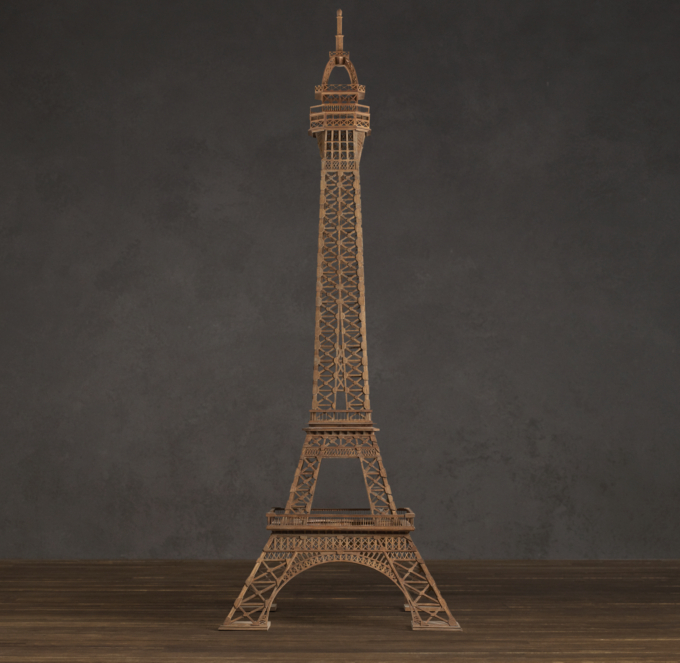 Eiffel Tower Architectural Study Model