Quartier Des Champs Élysées
This series of maps of Paris's arrondissements was originally published in an 1834 folio for French engineer Aristide M. Perrot. Discovered nearly 150 years later, the collection is a remarkable record of the city under the reign of Louis Philippe I, the last king of France. Reproduced on acid-free archival paper, each map displays a portion of an arrondissement as well as a single familiar landmark, with detailed locations of post boxes, cafés, hotels, public fountains, notaries, and schools clearly noted.
Show Details +
Dimensions
36½"W x 1½"D x 31½"H
Weight: 4 lbs.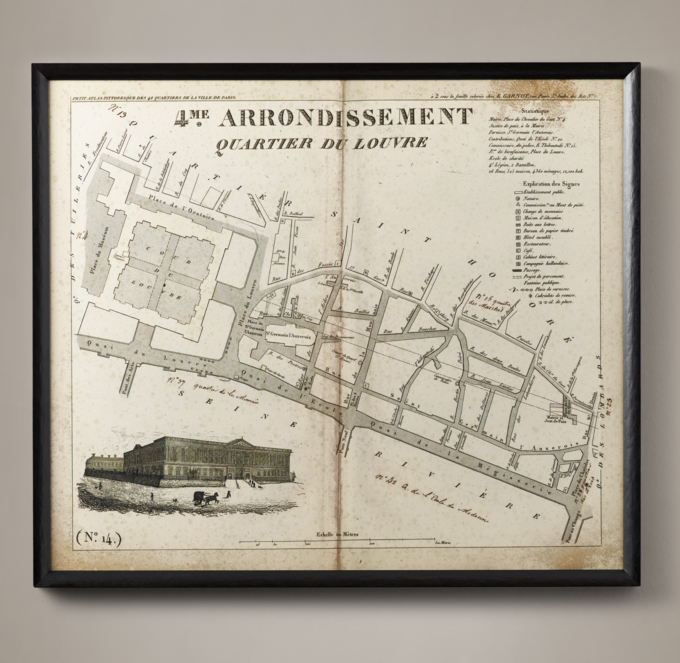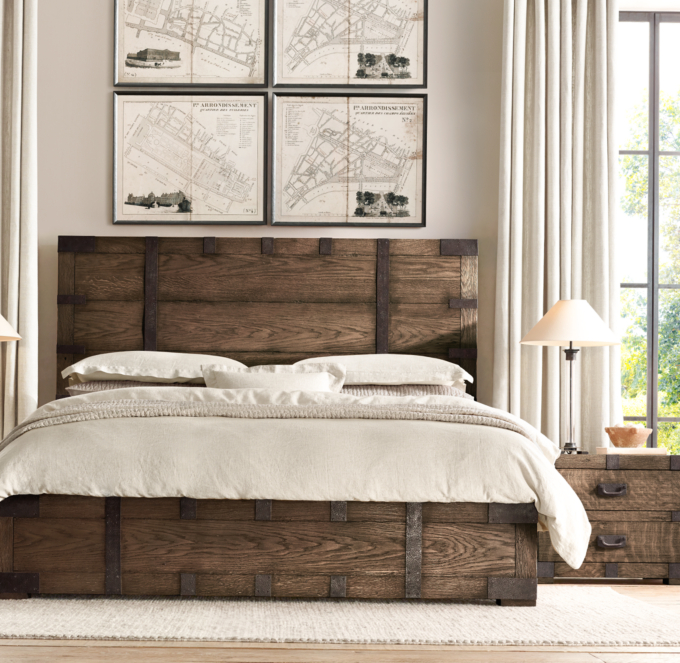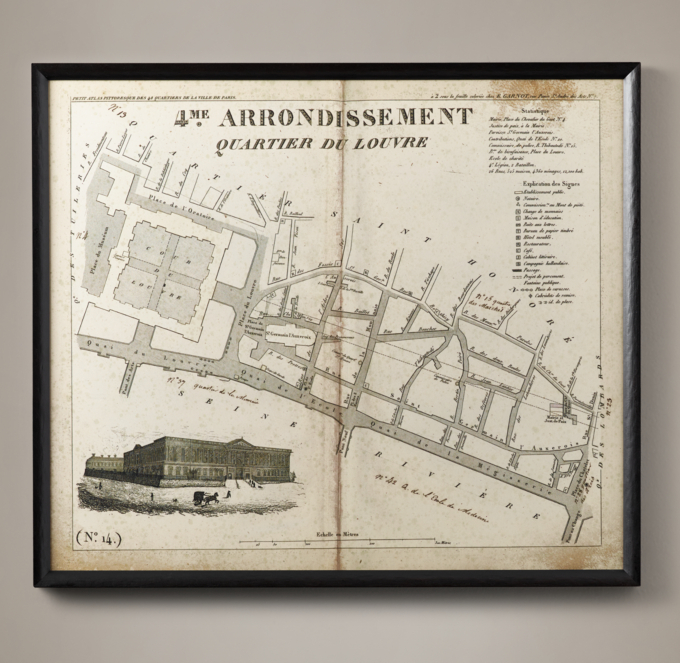 Quartier Des Champs Élysées