Grand Scale Jack - Antique Brass
Intrigued by its sculptural form, we toyed with the proportions of one of childhood's favorite game pieces. Blown up to a grand scale, our Grand Scale Jack lends a bold, playful presence to a bookshelf, desk or tabletop.
Show Details +
Dimensions
Small: 4½"W x 5½"D x 4½"W; 1.3 lbs.
Large: 9½"W x 12"D x 9"W; 10.5 lbs.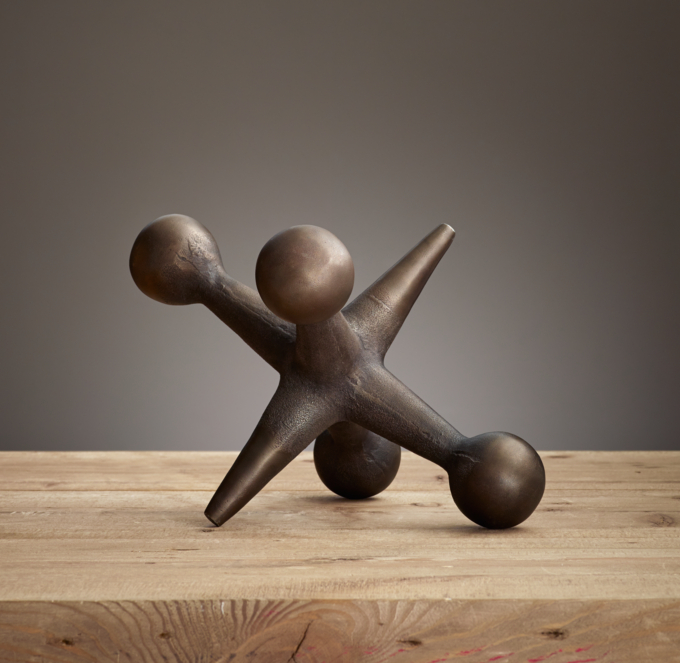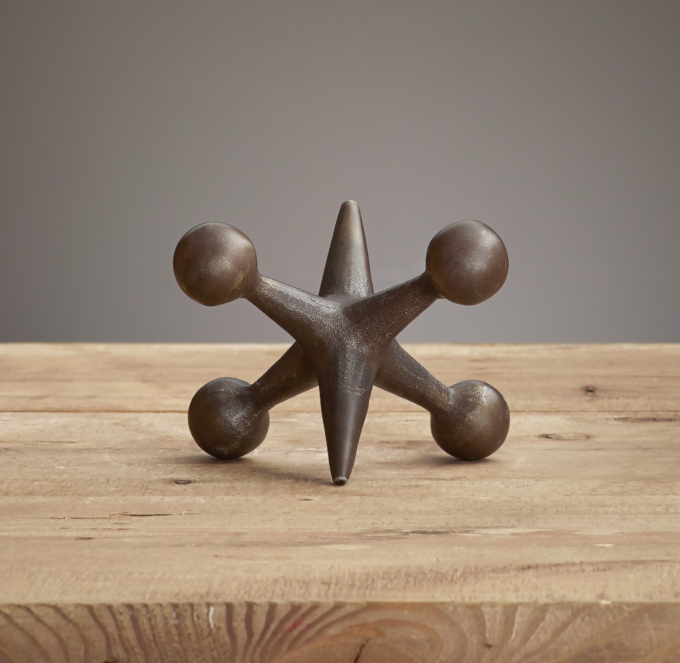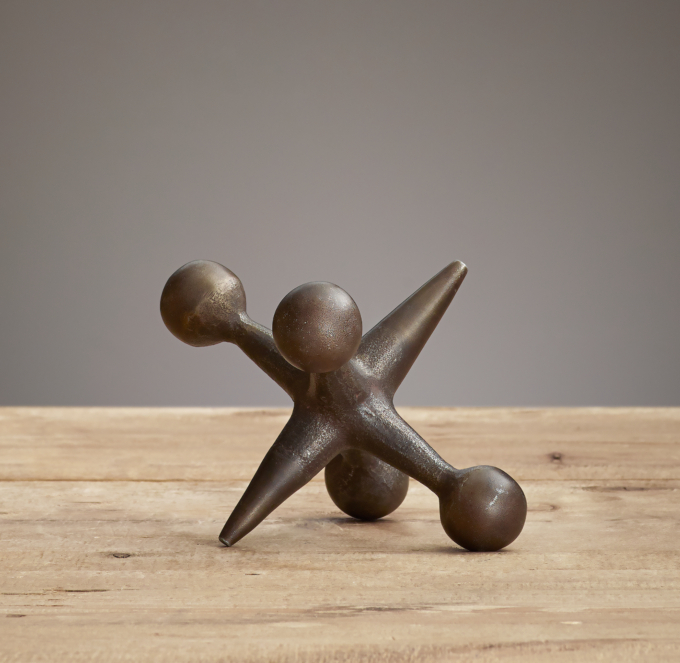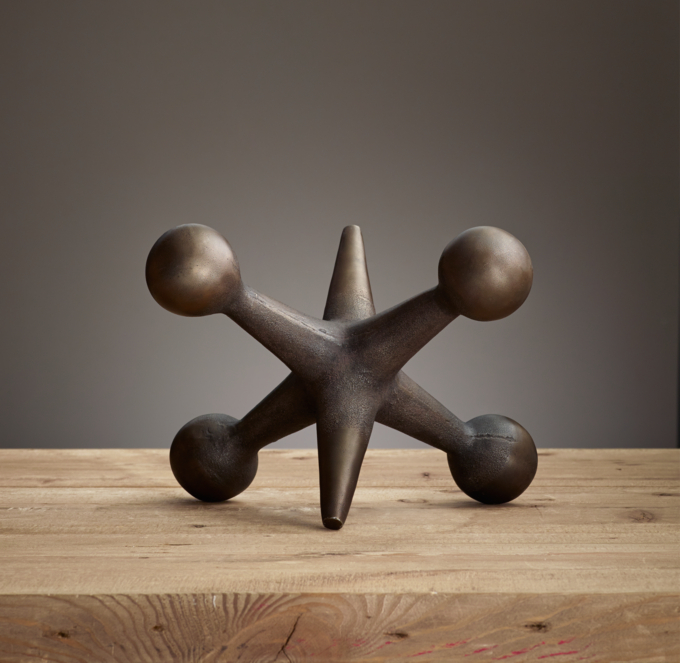 Grand Scale Jack - Antique Brass