19th C. Belgian Cast Stone Lions
Crafted from a lightweight composite stone, our lions replicate a regal pair from an estate in Merendree, Belgium, dating from the late 19th century. Cast and finished by hand, artisans have perfectly captured their flowing manes, muscled haunches and proud demeanor.
Show Details +
Dimensions
Small: 12"W x 25½"D x 29¾"H; 77 lbs.
Medium: 15½"W x 35¼"D x 41½"H; 128 lbs.
Large: 19½"W x 45"D x 52¾"H; 179 lbs.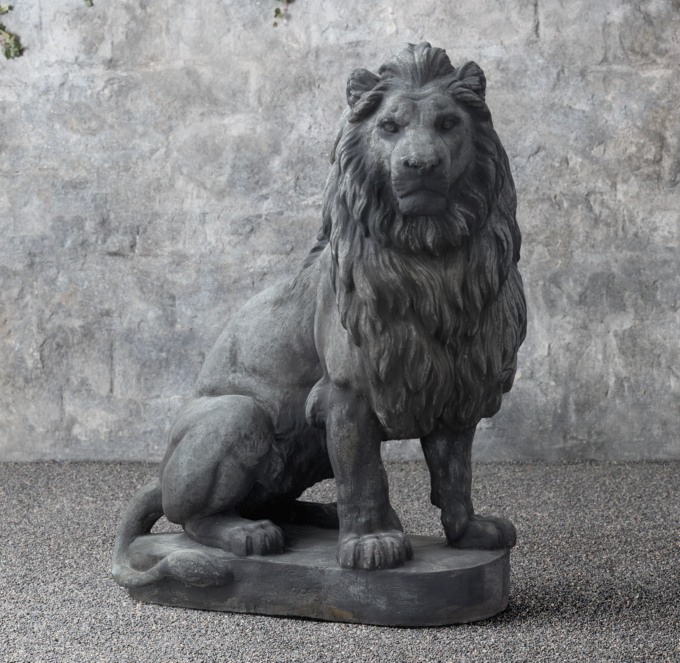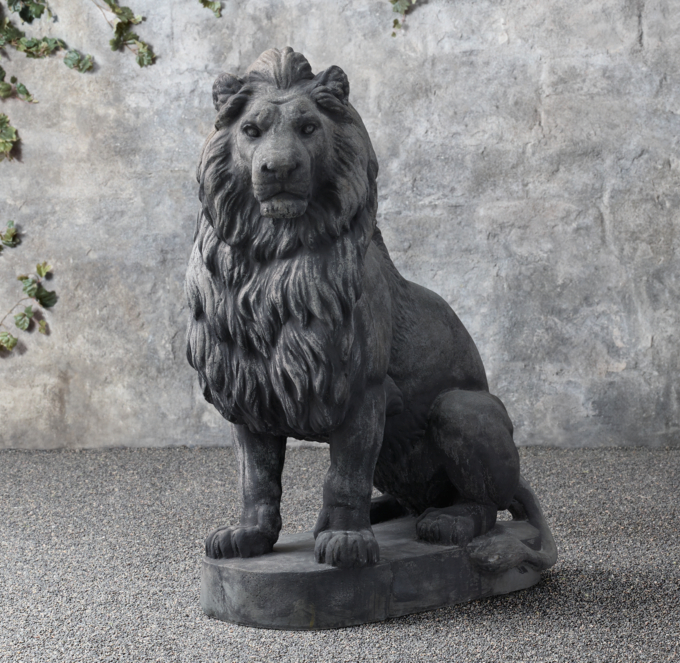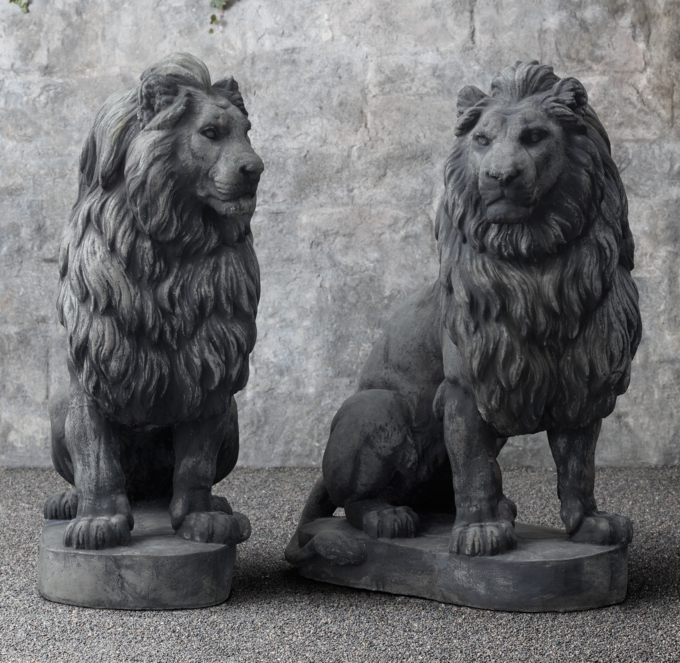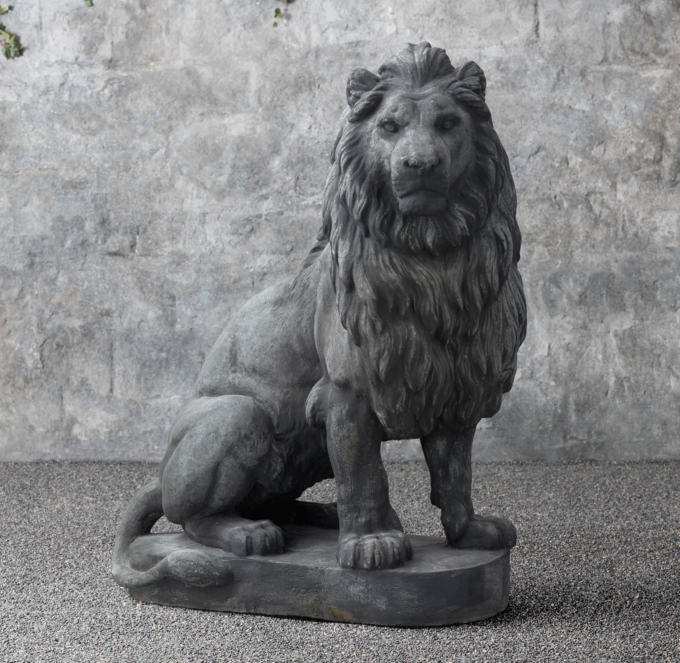 19th C. Belgian Cast Stone Lions