Wheeler Pottery Small Nesting Bowl
Jered Nelson, a potter based in Berkeley, California, has thrown tens of thousands of vessels, many for the restaurants of world-renowned chefs. To create this exclusive collection, he brought together the most beautiful, functional shapes. Each piece is handcrafted from a custom blend of American porcelain, then dipped in signature matte glazes, for an aesthetic that eschews notions of "formal" or "casual" in favor of everyday, enduring elegance.
Show Details +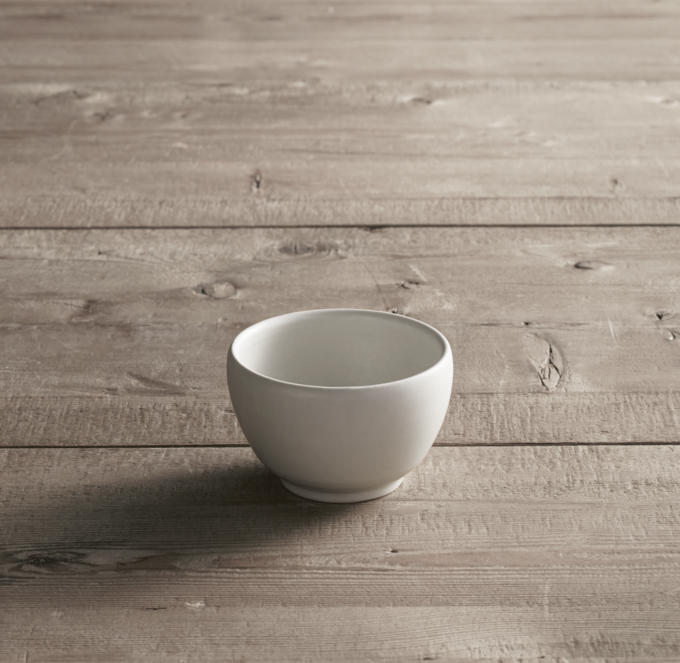 Shown in white.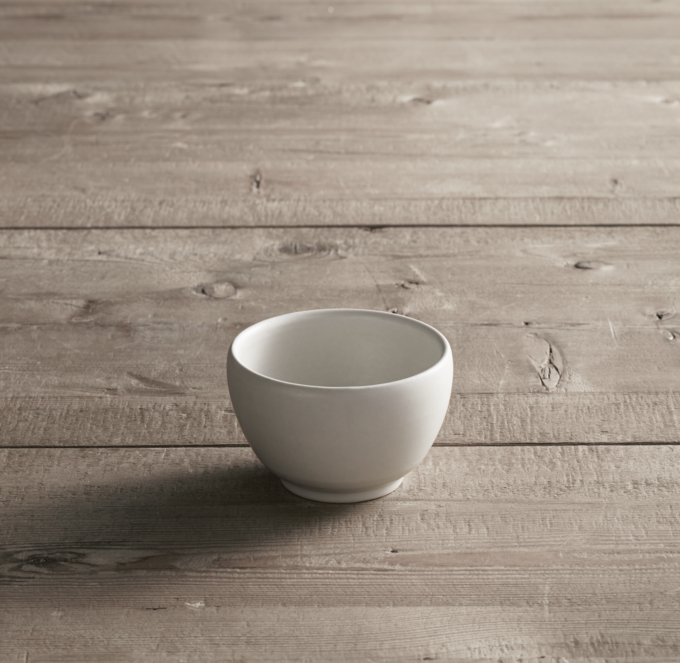 Wheeler Pottery Small Nesting Bowl
- 4" diam., 2½"H; 8 fl.oz.