William Curtis Rolf: Chantilly Stables
Drawn from the archives of fine art photographer William Curtis Rolf, his exquisite black-and-white photographs depict a life-long affection for the 18th- and 19th-century lifestyles of France and England. The stables at Chantilly, along with those at Versailles, are among the grandest in the world. Those at Chantilly, completed in the first quarter of the 18th century for the Prince de Condé, cousin of Louis XIV, were home to 240 hunt horses and 450 stag hounds. The Prince hunted stag and wild boar daily, and believed that he would be reincarnated as a horse and live in these stables. Rolf's photo presents the view of the portal into the courtyard with access to the stalls, kennels and coach houses.
Show Details +
Dimensions
Overall: 67½"W x 67"H
Art: 59½"W x 59"H
Weight: 40 lbs.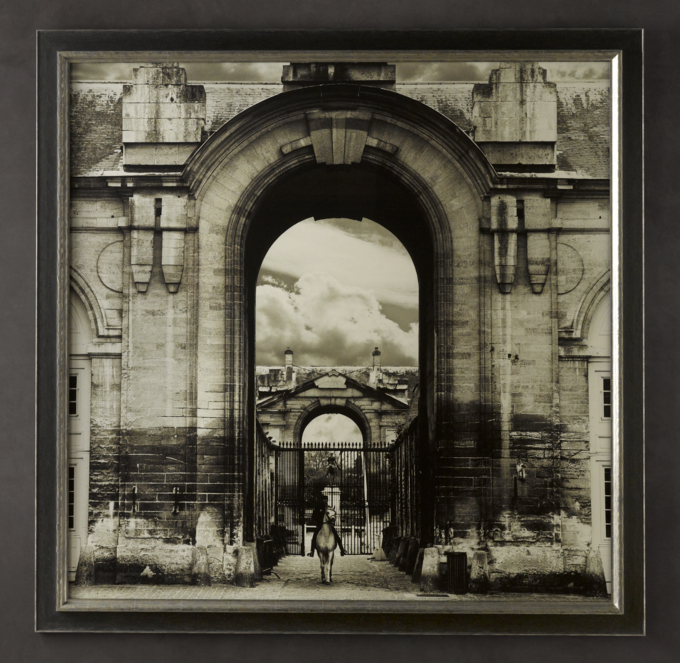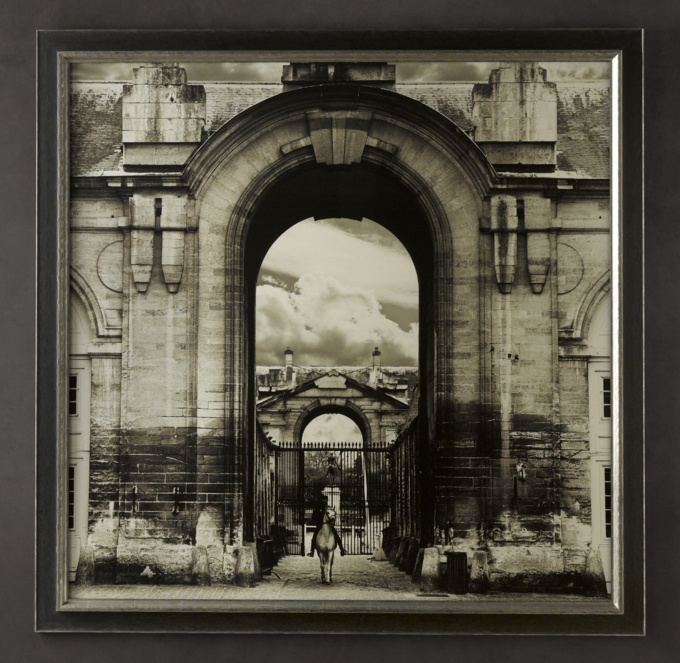 William Curtis Rolf: Chantilly Stables