William Curtis Rolf: Armillaries & Telescopes
Drawn from the archives of fine art photographer William Curtis Rolf, his exquisite black-and-white photographs depict a life-long affection for the 18th- and 19th-century lifestyles of France and England. These instruments were part of the collection of Peter the Great of Russia, housed in the Kunst Kammer, Saint Petersburg. Peter the Great was an insatiable student of the natural sciences and technologies of his era, including architecture and ship building. In the early 18th century he took Russia out of the Middle Ages and brought the breadth of knowledge of Western Europe to Saint Petersburg. Rolf was fascinated by this view of the instruments with the dome of Saint Isaac's Cathedral in the background.
Show Details +
Dimensions
Overall: 78¾"W x 57¾"H
Art: 62½"W x 41½"H
Weight: 47 lbs.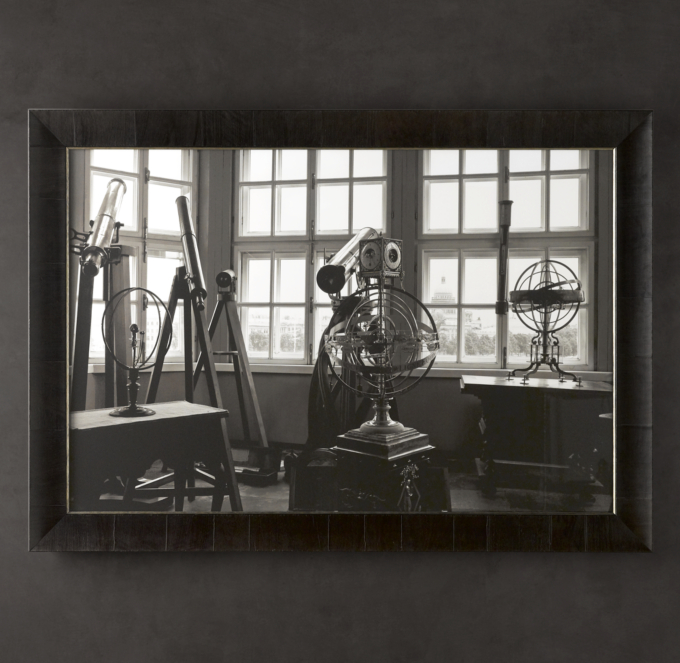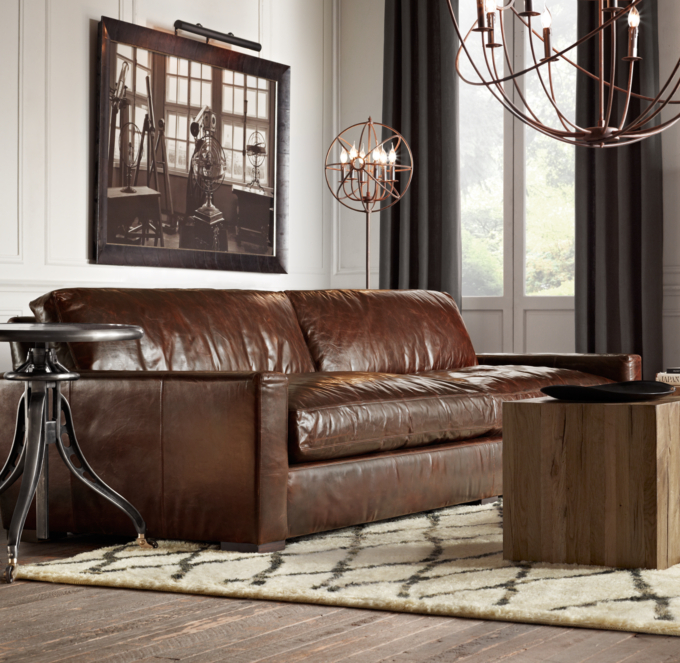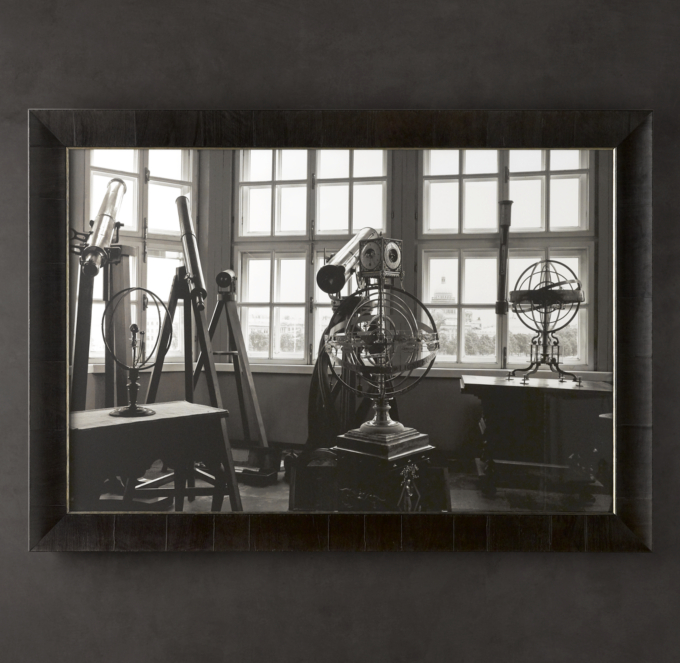 William Curtis Rolf: Armillaries & Telescopes