1940S Industrial Modular Office Desktop
The clean, linear aesthetic of American industrial design, circa 1940, introduced highly functional furnishings to offices (and forward-thinking homes) across the country. That it has remained in continuous production ever since attests to its versatility, practicality and endurance. Our reproductions combine desktops and storage to maximize the space available, offering design flexibility and optimal surface area for multiple uses.
Show Details +
Dimensions
18"W x 24"D x 1½"H; 14.3 lbs.
36"W x 24"D x 1½"H; 115.5 lbs.
54"W x 24"D x 1½"H
72"W x 24"D x 1½"H; 44 lbs.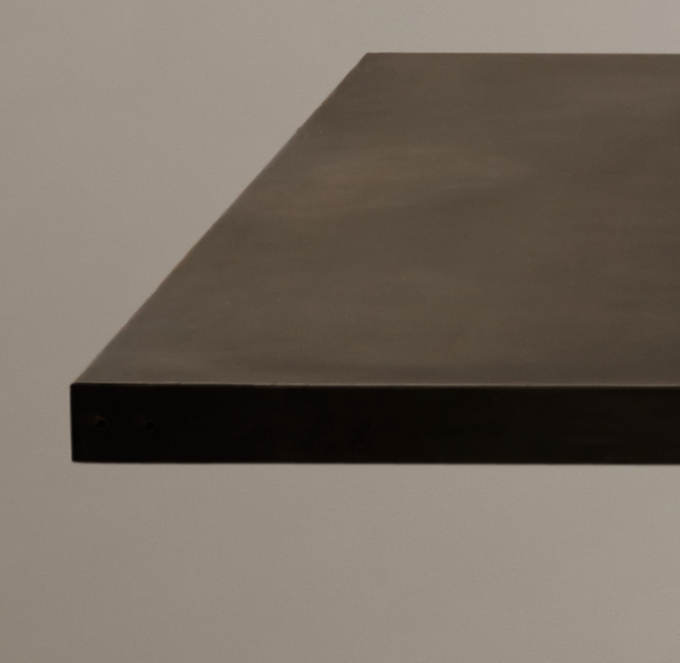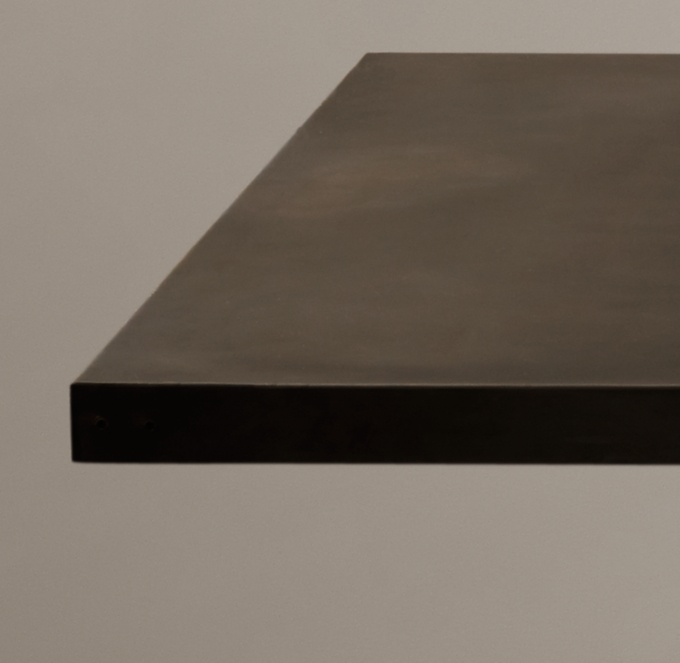 1940S Industrial Modular Office Desktop