Cast Corinthian Column Floor Lamp - Iron
Cast-iron architecture reached a pinnacle of creativity in the 19th century, gracing commercial districts from Glasgow to New York City. A salvaged Corinthian pilaster from that era was the model for this lamp. We replicated its fluted base and decorative scrolls in exacting detail. A distressed painted finish captures the timeworn grandeur of the original.
Show product details...
Dimensions
Overall: 13" diam., 76"H
Weight: 158.5 lbs.
Box dimensions: 72"W x 16"D x 16"H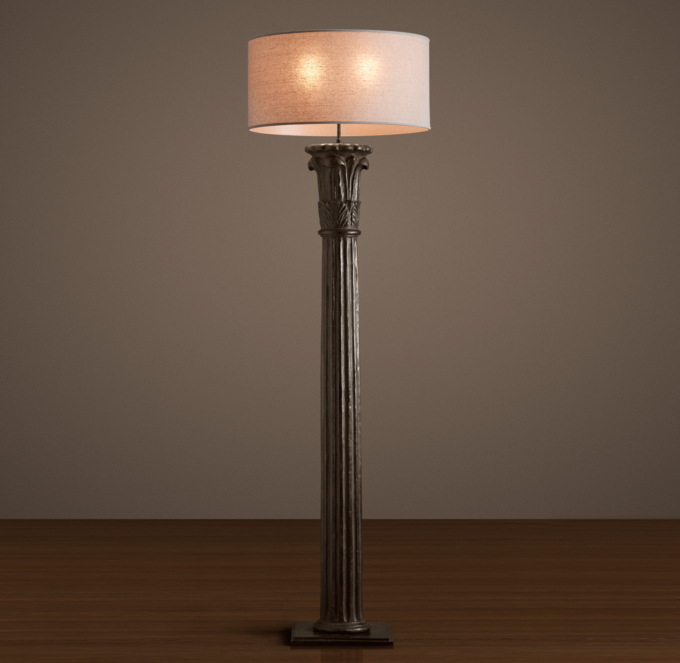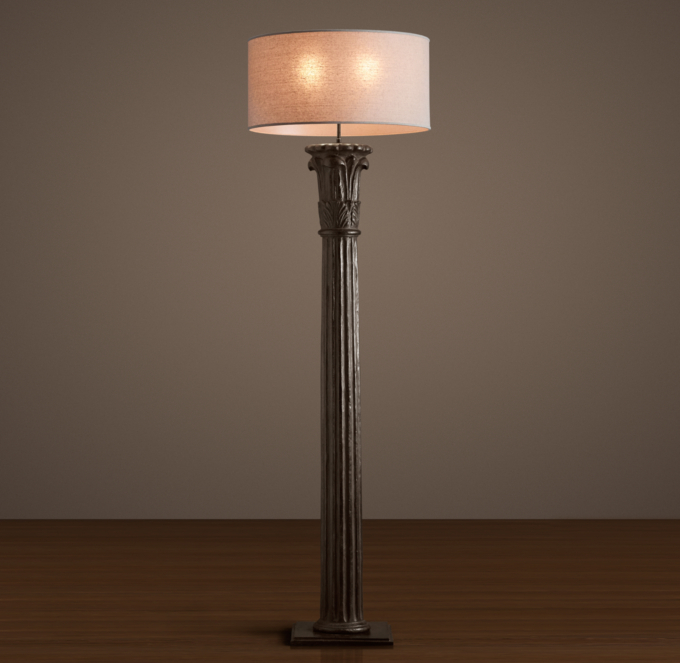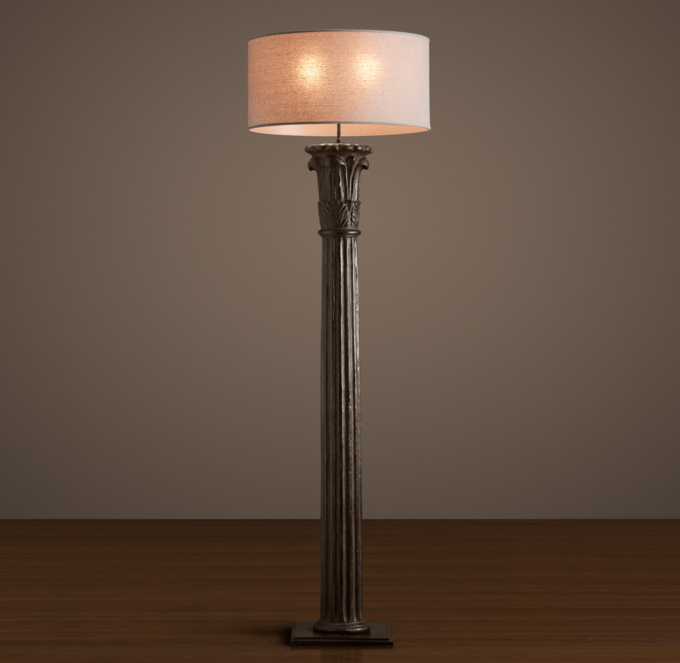 Cast Corinthian Column Floor Lamp - Iron