Indonesian Oyster Branches Wide
In Indonesia, fishermen used to place tall branches in the sea to culture oysters and mussels, which would grow on the wood. After many years under water, these beautiful wood specimens – averaging between four and nine feet tall – serve as extraordinary modern-primitive sculptures.
Show Details +
Dimensions
Small: 49-55"
Medium: 61-67"
Large: 79-87"
Extra-Large: 110-120"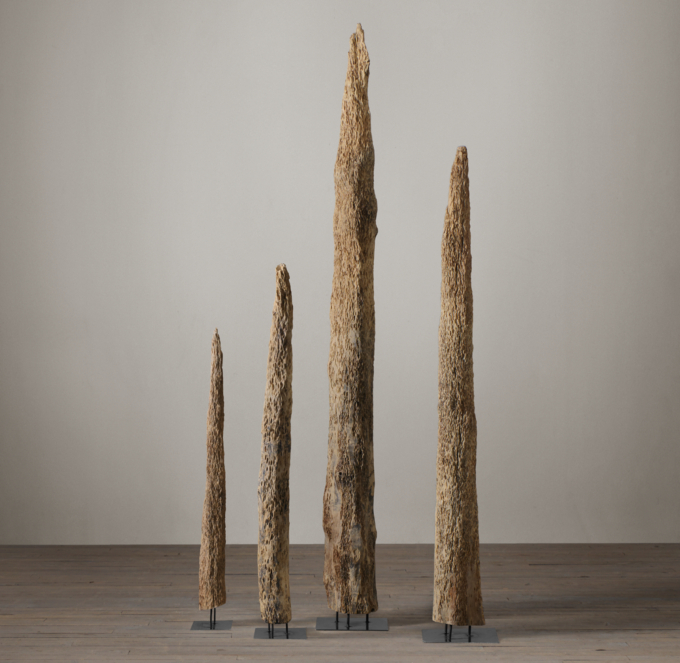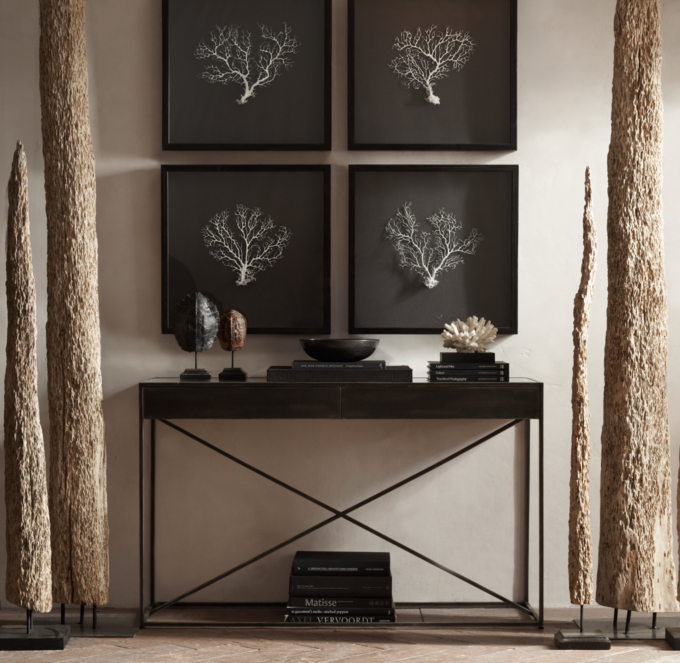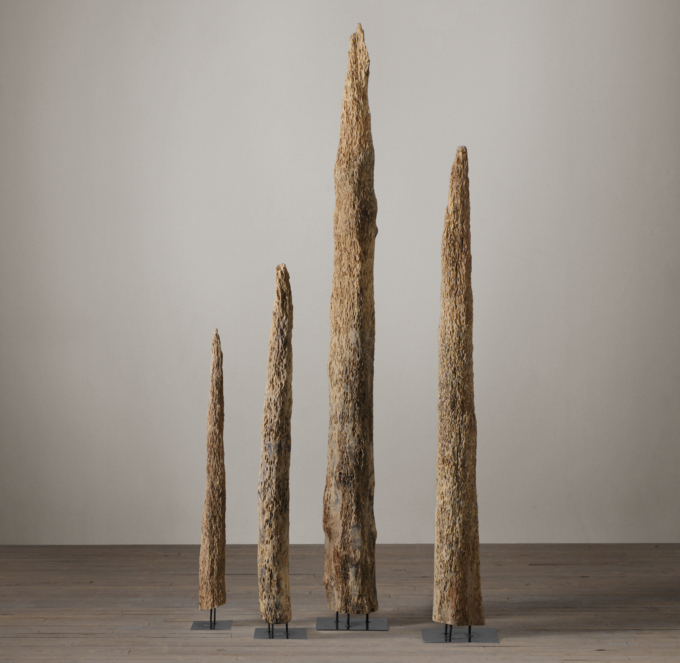 Indonesian Oyster Branches Wide