Indulge the senses with Côté Bastide, a collection of pure body care elixirs from France. Infused with essences from the Provencal city of Grasse, the perfume capital of the world, their Milk line is redolent of sweet cream and enriched with gentle ingredients that soothe the soul and moisturize the skin.
Show product details...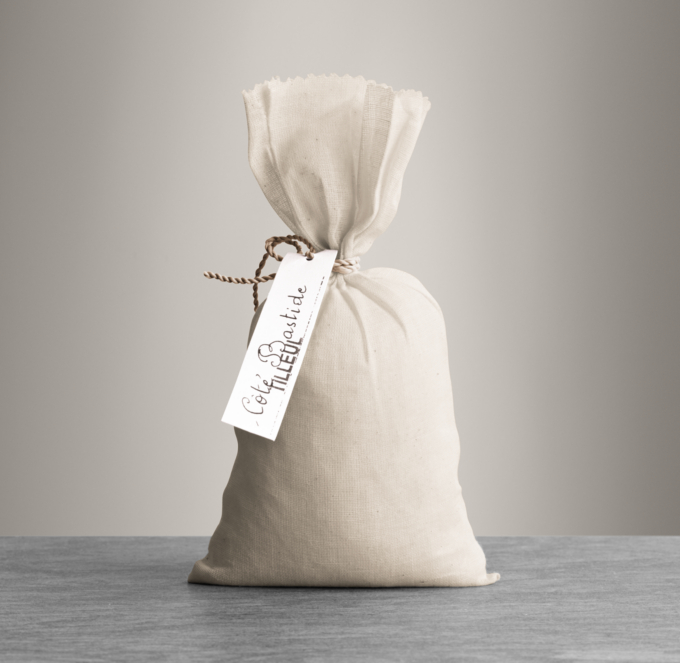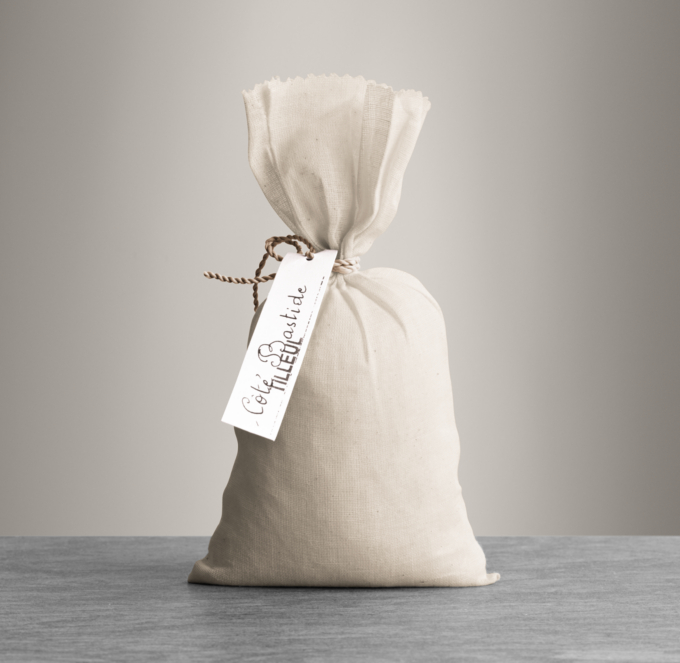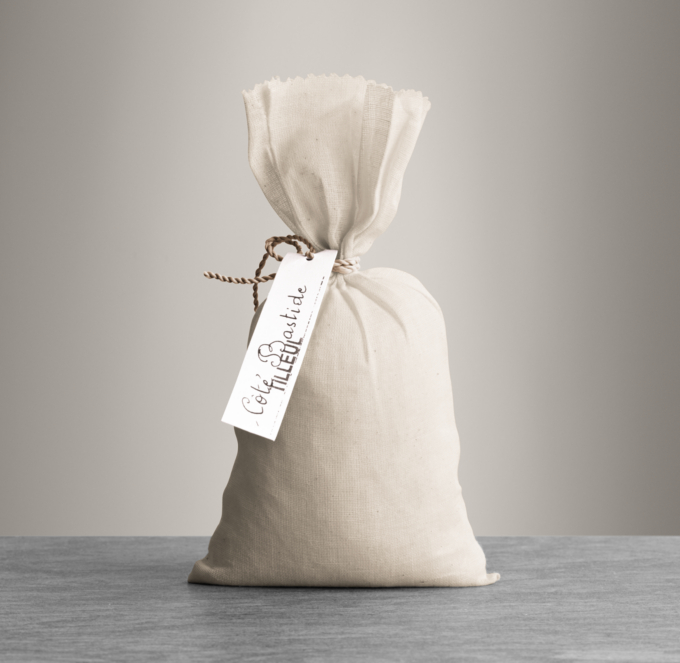 Milk Bag Of Salts 500G
- 17.6 oz.