Indulge the senses with Côté Bastide, a collection of pure body care elixirs from France. Infused with essences from the Provencal city of Grasse, the perfume capital of the world, their Tilleul line exudes the heady fragrance of lime trees, its gentle ingredients soothing the soul and moisturizing the skin.
Show product details...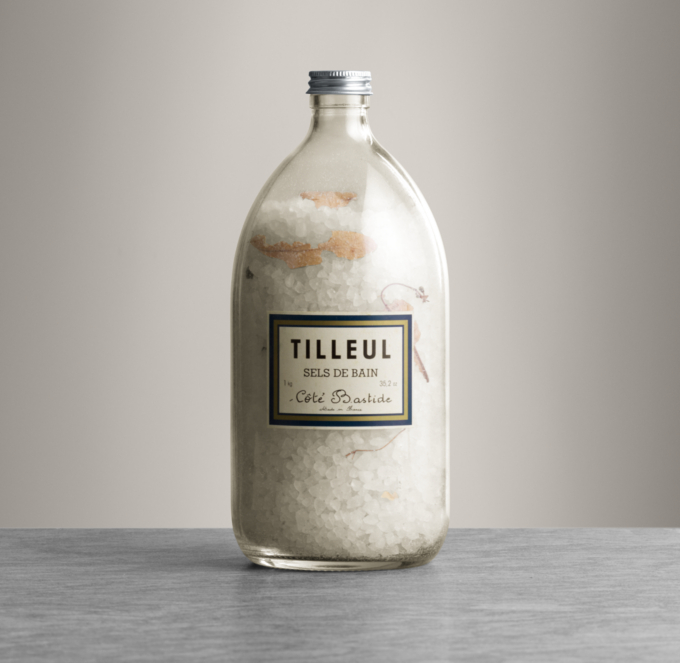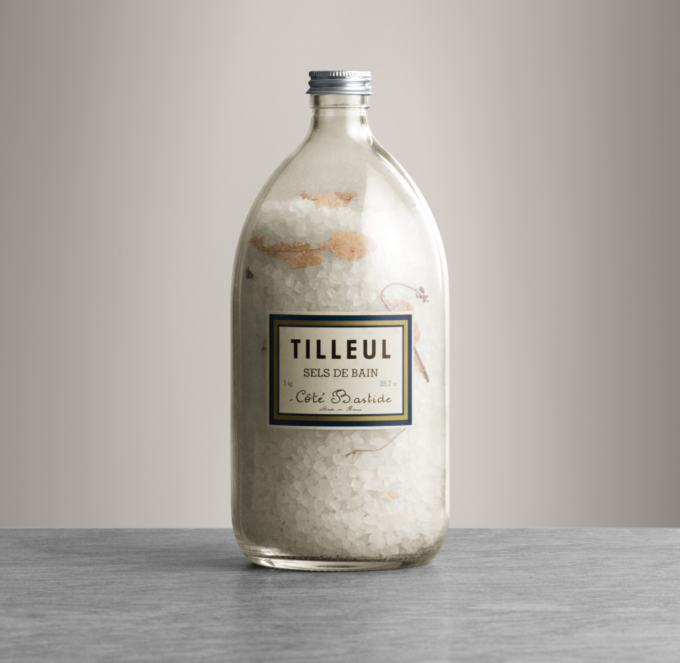 Lime Bottle Bath Salts
- 35.2 oz.