Brazilian Agate Stones
$129 - $169
Special

$89

-

$115
Unearthed in Brazil, the agate's rough, plain exterior belies the beautiful banded colorations within. Carefully sliced in two and polished to perfection – as ours are – they make striking support for favorite tomes.
Show Details +
Dimensions
Small: approx. 2-3"W x 3-4½"H x 4½-7"L, approx. 5 lbs.
Large: approx. 2-3"W x 4½-5½"H x 8½-9½"L, approx. 8 lbs.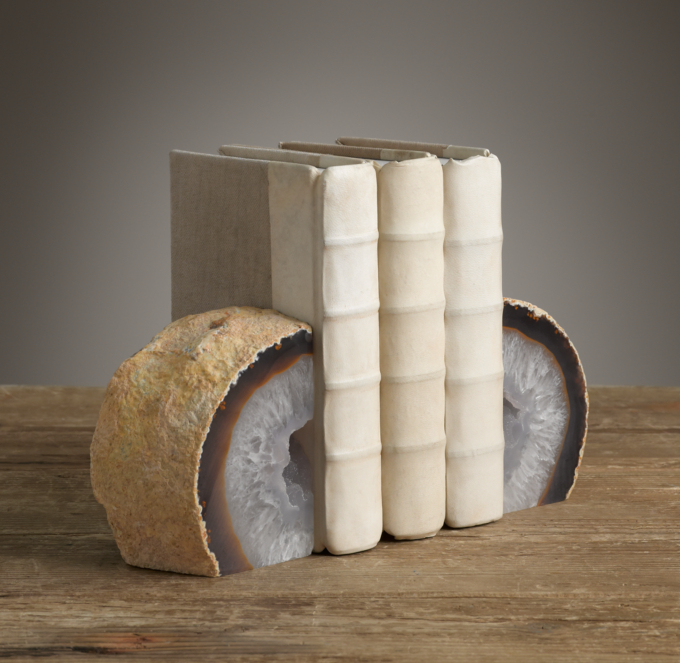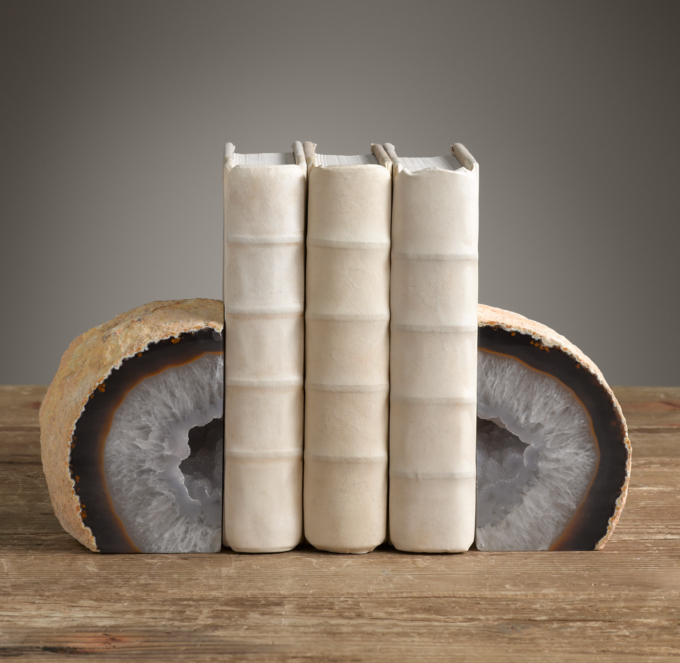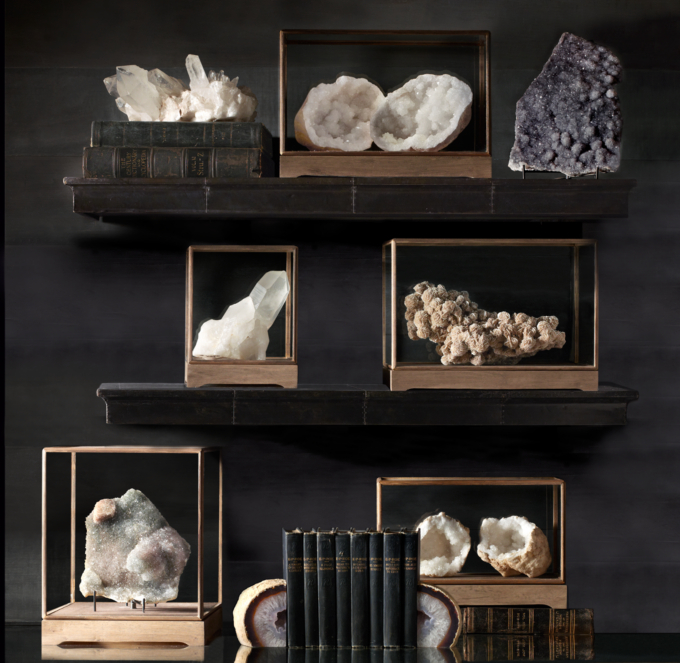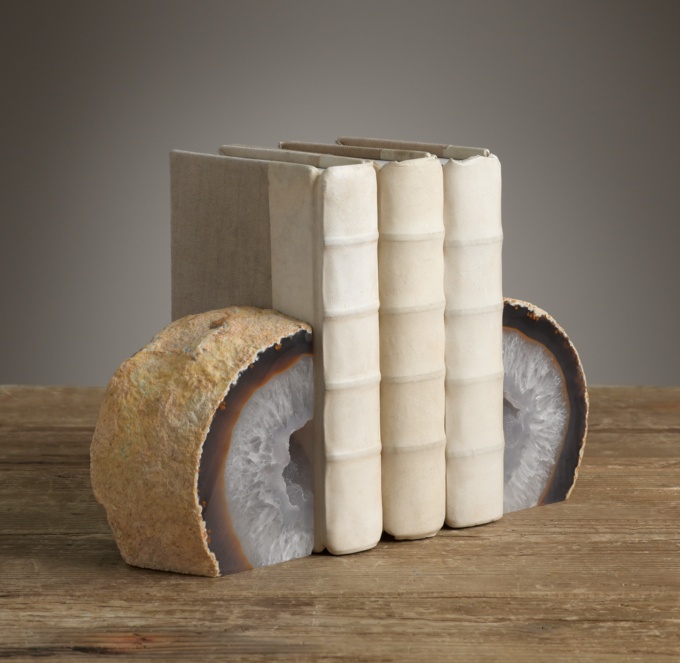 Brazilian Agate Stones
$129 - $169
Special

$89

-

$115