New York Portrait Of A City
This book tells the epic story of New York, capturing all of its fluctuating fortunes from the Jazz Age and Depression to the disco era and 9/11. Featuring hundreds of iconic images – uncovered from dozens of archives and private collections – as well as photos from over 150 celebrated photographers, it conveys the indomitable spirit of New Yorkers through portraits, maps, aerial views and more.
Show Details +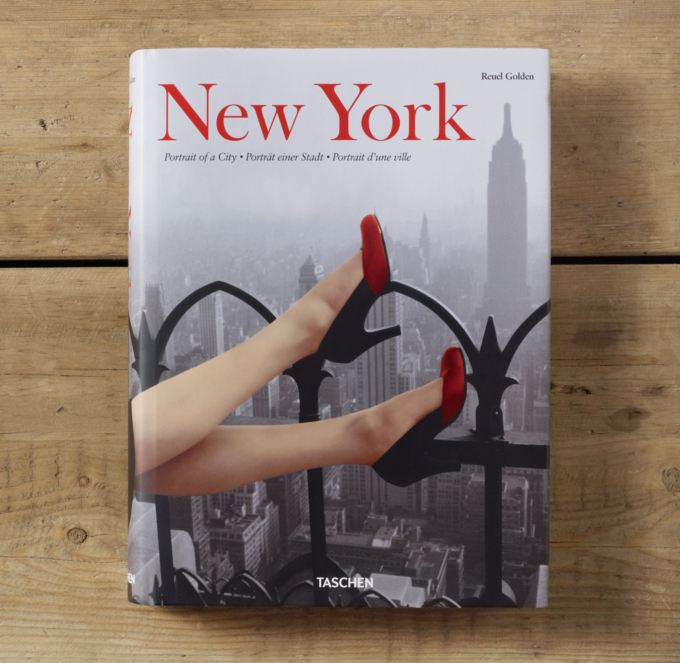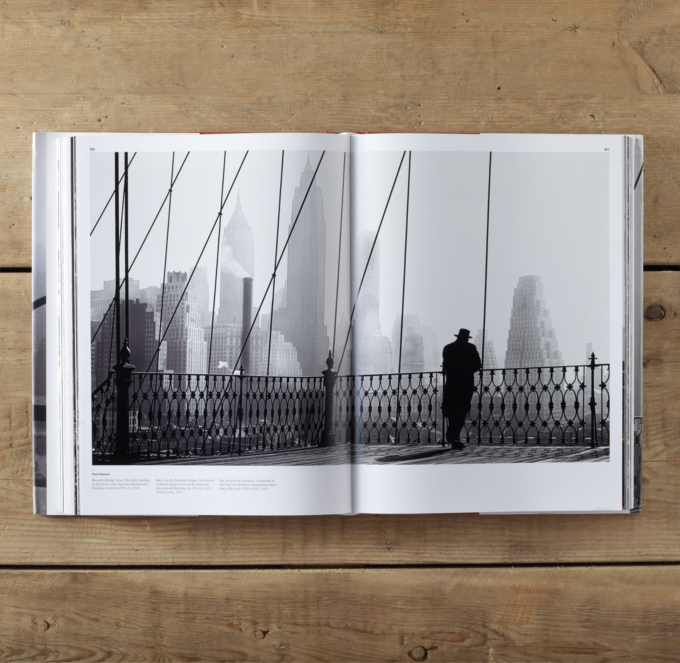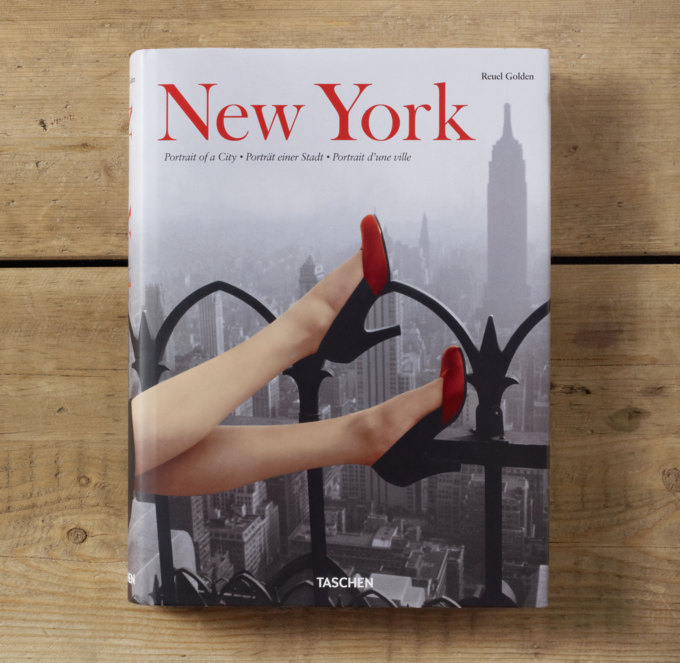 New York Portrait Of A City
- 13½" x 10"