14" 1930s Martini Side Table Antique Brass Delete - dup
Our table's clean geometry reflects the design aesthetic of early 20th-century Europe and America, when Victorian flourishes gave way to Modernist ideas of understated elegance. Its compact proportions and cantilevered base allow it to tuck neatly beside a sofa or chair.
Show product details...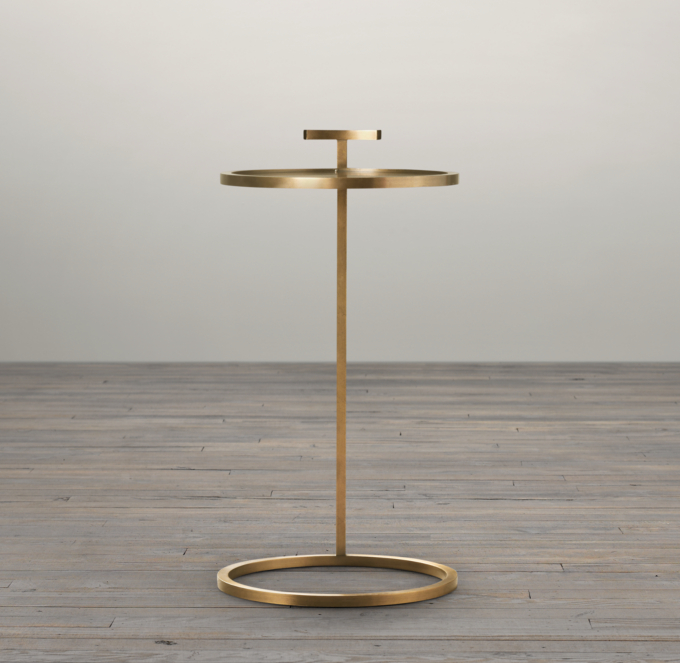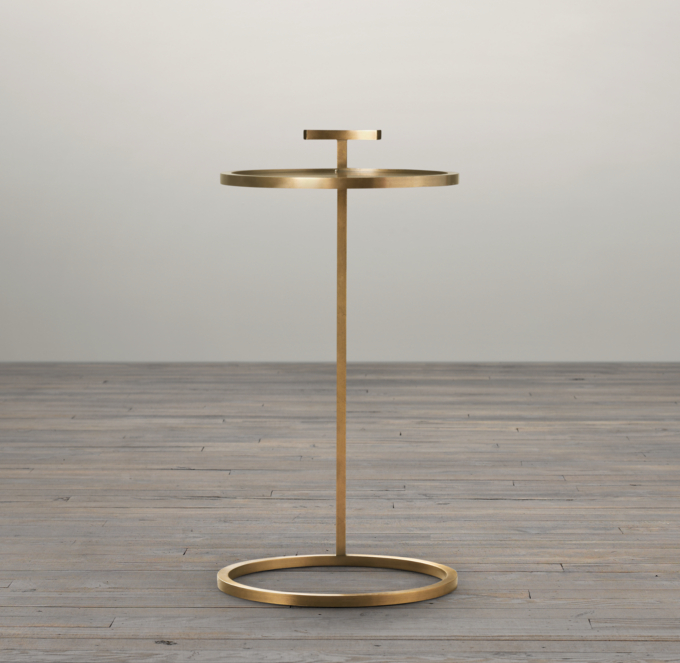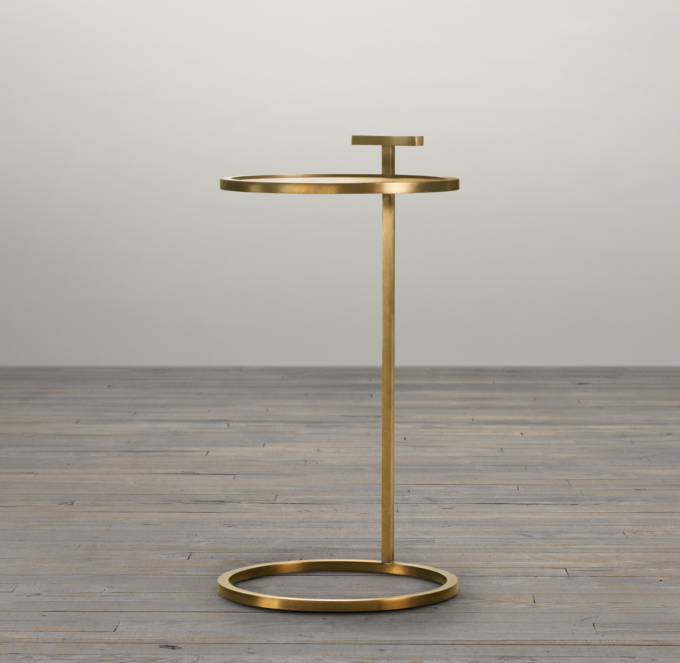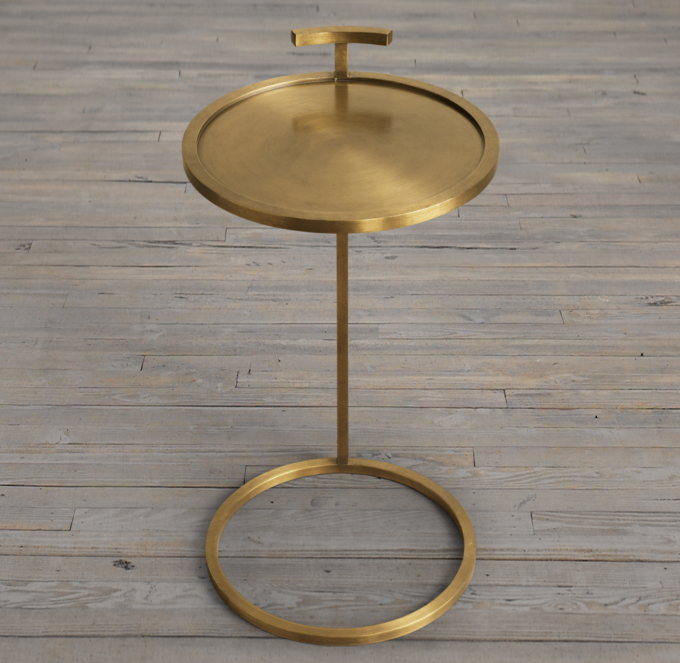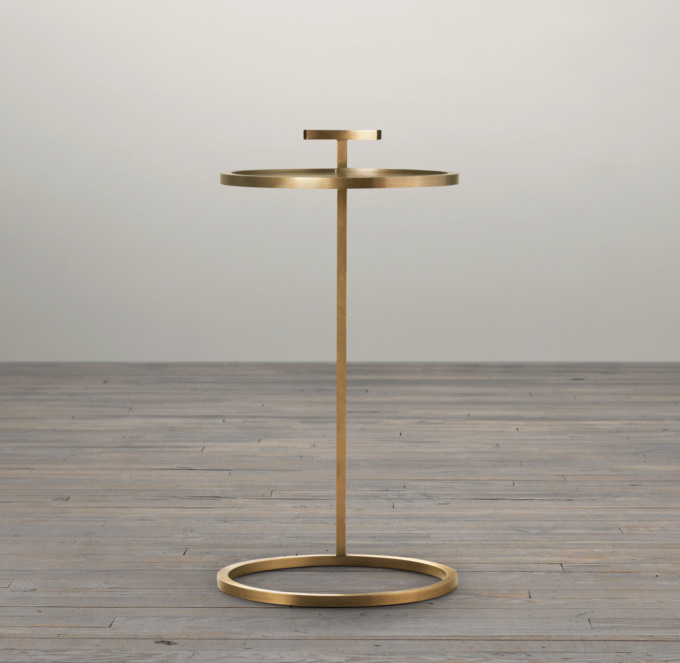 14" 1930s Martini Side Table Antique Brass Delete - dup
- 14" diam., 26½"H