18th C. French Rocaille Clamshell
Inspired by the shell motifs of 18th-century decorative arts and architecture, our impeccably crafted clamshell pays homage to the French rocaille style, championing the inherent beauty of nature. Artisans cast each piece by hand in resin, then carefully finish it to re-create the richness of an antique shell.
Show Details +
Dimensions
Small: 15¾"W x 10¾"D x 6½"H; 7.1 lbs.
Medium: 17¾"W x 12¾"D x 7¼"H; 9 lbs.
Large: 22¾"W x 15¼"D x 8¼"H; 11.5 lbs.
Extra-Large: 29½"W x 22"D x 10¾"H; 20 lbs.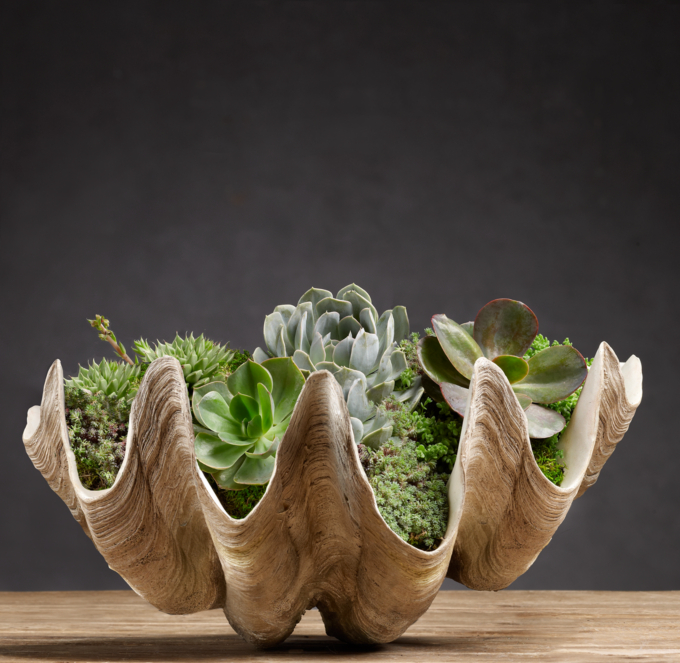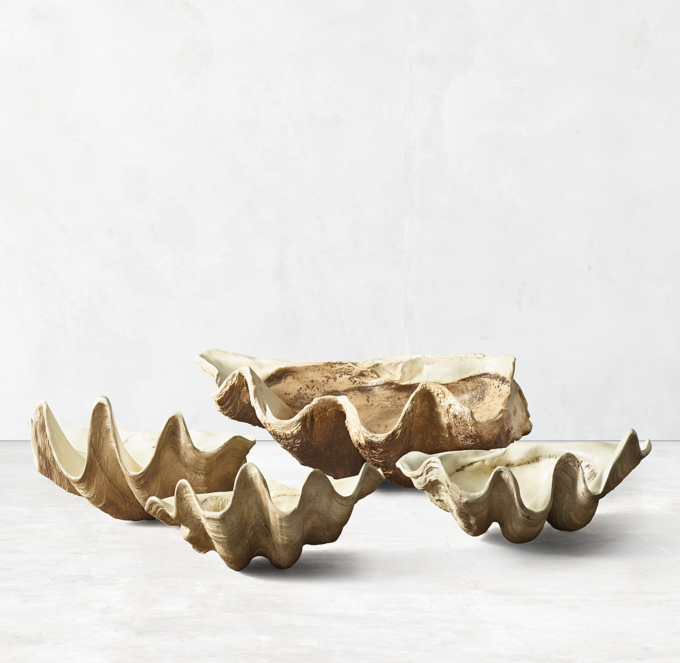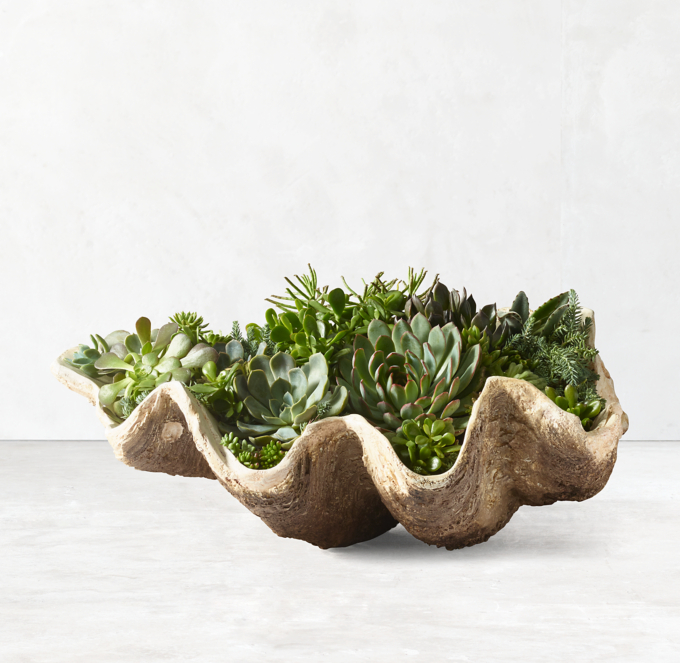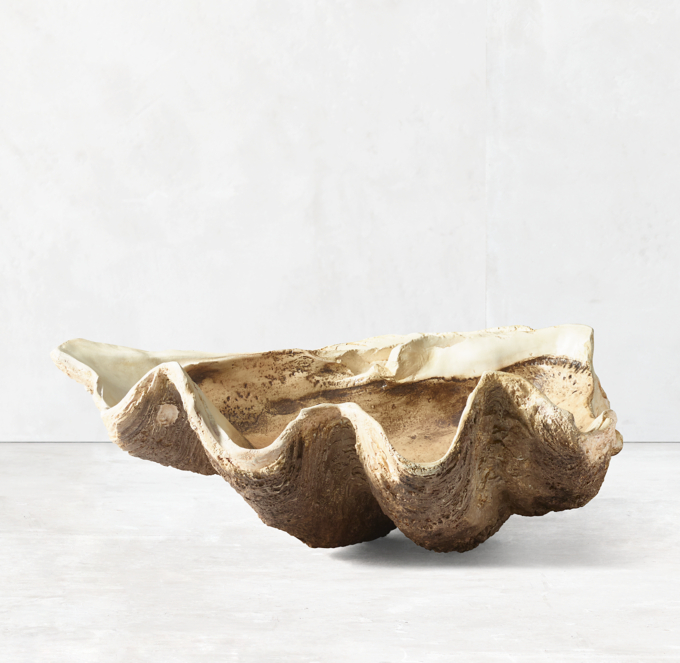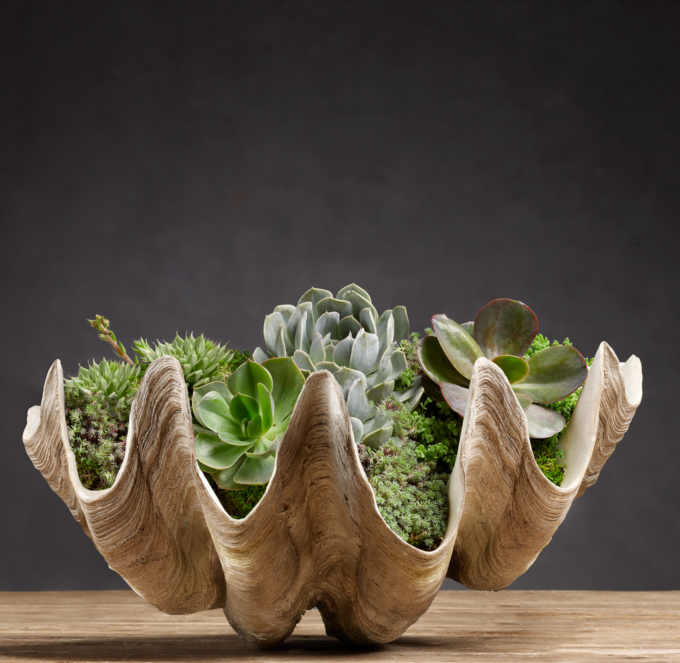 18th C. French Rocaille Clamshell