Chrysler Building Blueprint
Brooklyn-born architect William Van Alen scaled new heights when he designed Manhattan's Chrysler Building, and our reproduction blueprint illustrates his achievement on a fittingly grand scale. With its 1930 opening, the Chrysler began an eleven-month reign as the world's tallest building – and the first to rise beyond 1,000 feet. Though surpassed in height many times, this Art Deco masterpiece still stands as one of the most beloved structures ever built.
Show Details +
Dimensions
Art: 25½"W x 76½"H
Frame: 31½"W x 82½"H overall; 58 lbs.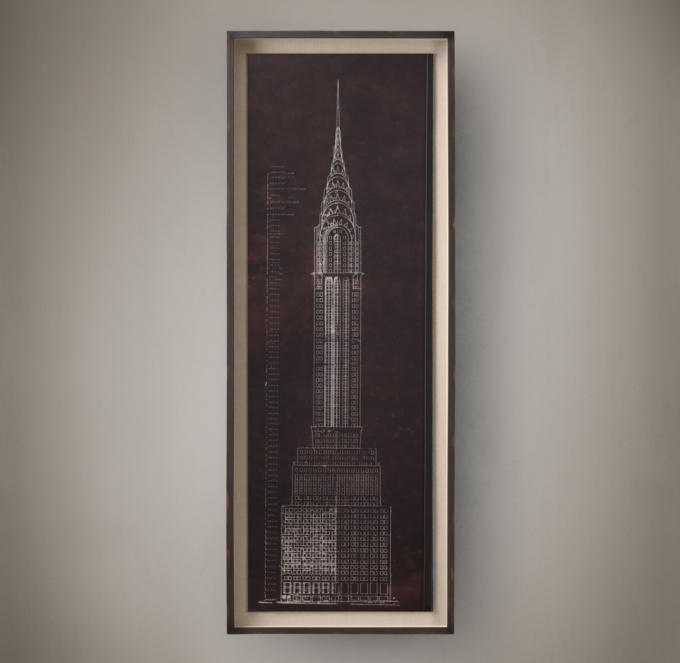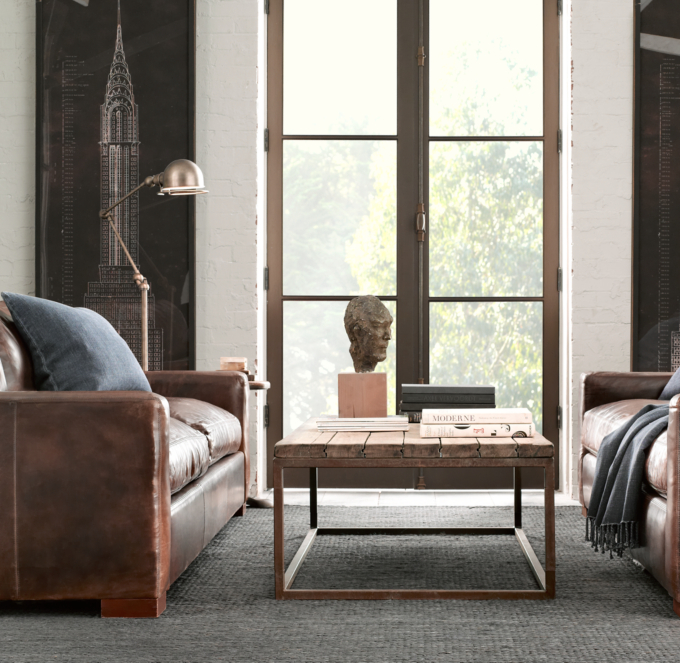 Chrysler Building Blueprint