Stone Urn & Vase Collection
An homage to classical urns, ours have the presence and patina of carved and weathered stone. Crafted with graceful proportions of hand-cast resin, their smooth surface creates an illusion of time and a weathered texture. 
Show Details +
Dimensions
Vase: 6" diam., 12"H; 10.3 lbs.
Urn: 10¾" diam., 27¼"H; approx. 32.5 lbs.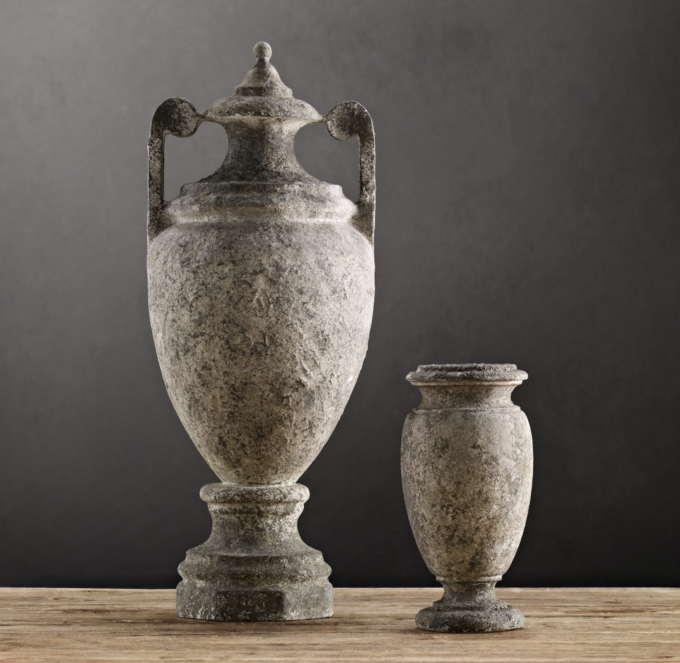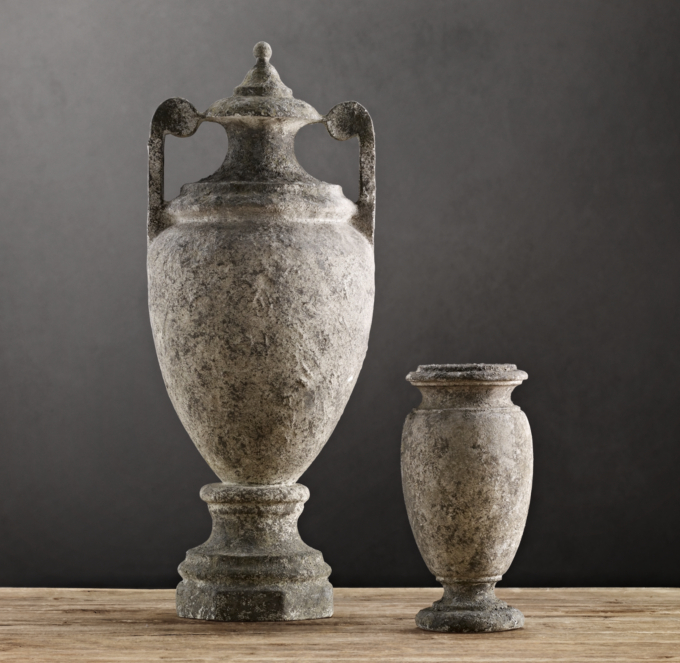 Stone Urn & Vase Collection