Circa 1900 Sculptor's Table
A century or so ago, sculptors in their studios worked with clay, stone or steel on tables such as this. Designed to support both the mass and weight of artwork in the making, our reproduction is crafted of reclaimed solid oak and stands on four splayed legs structurally reinforced with stretchers.
Show product details...
Dimensions
Base: 34" sq.
Top: 29" sq.
Height: 19"-22"H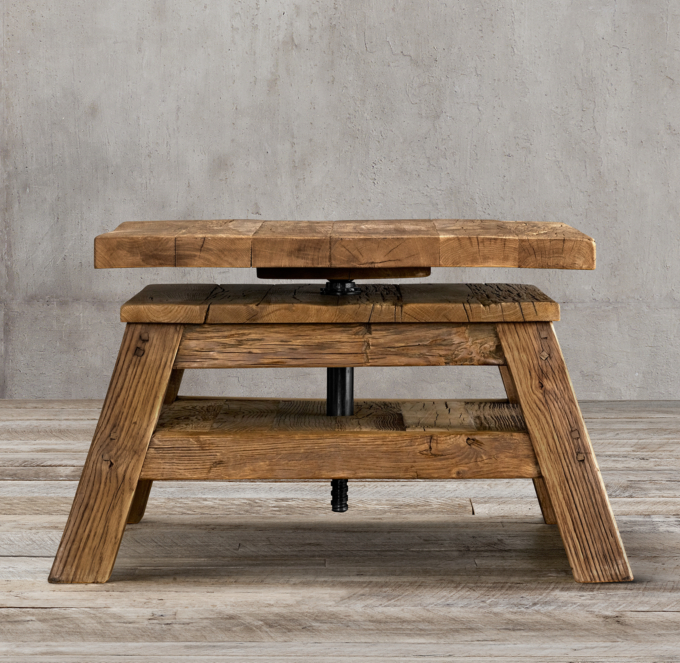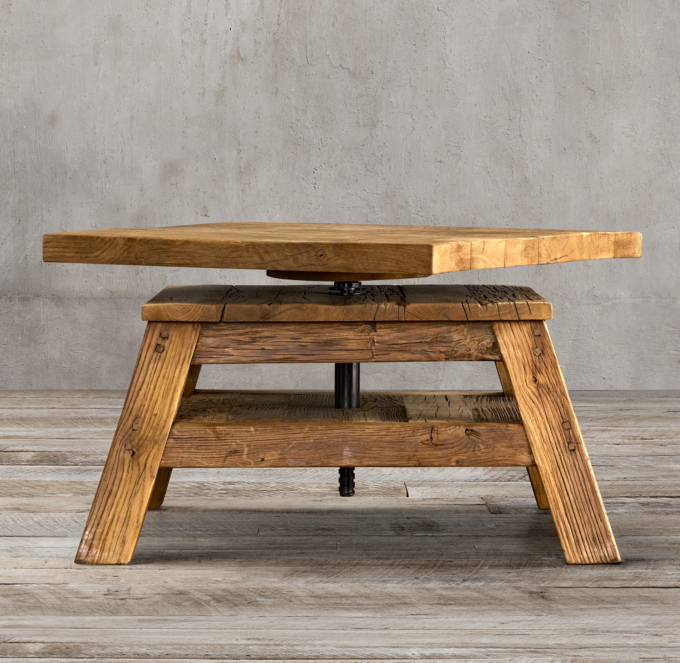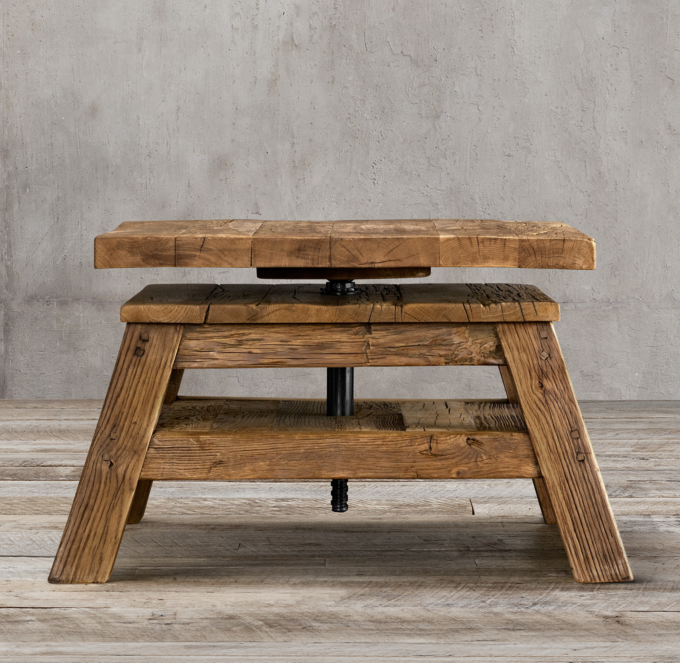 Circa 1900 Sculptor's Table