1950s Swedish Architect's Task Table Lamp

Like their compatriots in interior design, Swedish architects in the '50s mastered the art of balancing form and function. Their own environments reflected that ethos, and clean-lined lamps like ours – an exact replica of a mid-century original – illuminated their desks and drawing tables.

Show product details...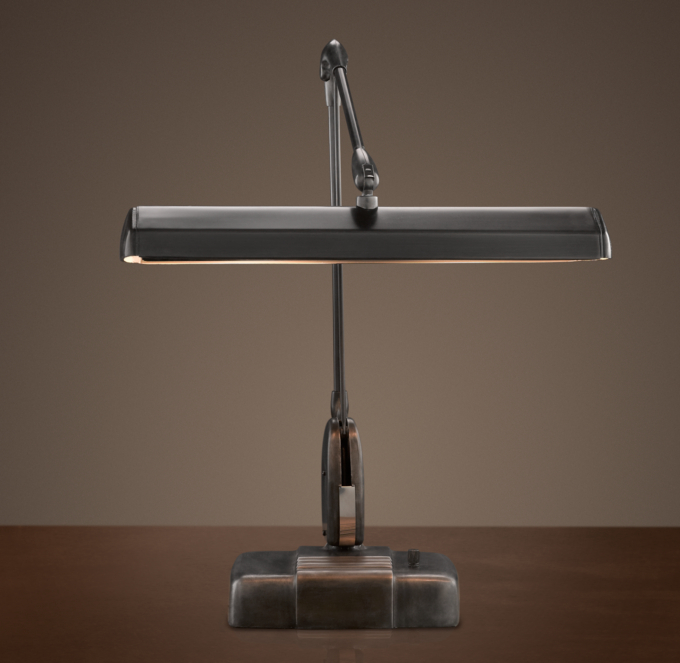 1950s Swedish Architect's Task Table Lamp
- 11¼"L x 20"W x 23½"H