19th C. British Colonial Urn Lantern
$395 - $795
Final Sale

$250

-

$600.99
Based on a 19th-century architectural artifact from British colonial India that once sheltered a candle – and contained the accompanying soot on an elevated glass disk – our modernized version diffuses its incandescent glow through a circular bell jar motif.
Show product details...
Dimensions
9¼" diam., 11"H; 7.7 lbs.
14" diam., 21½"H; 9 lbs.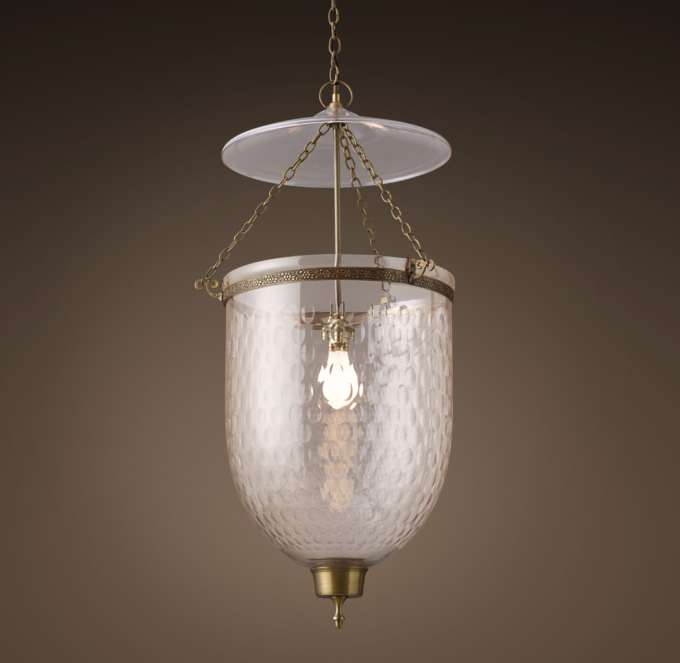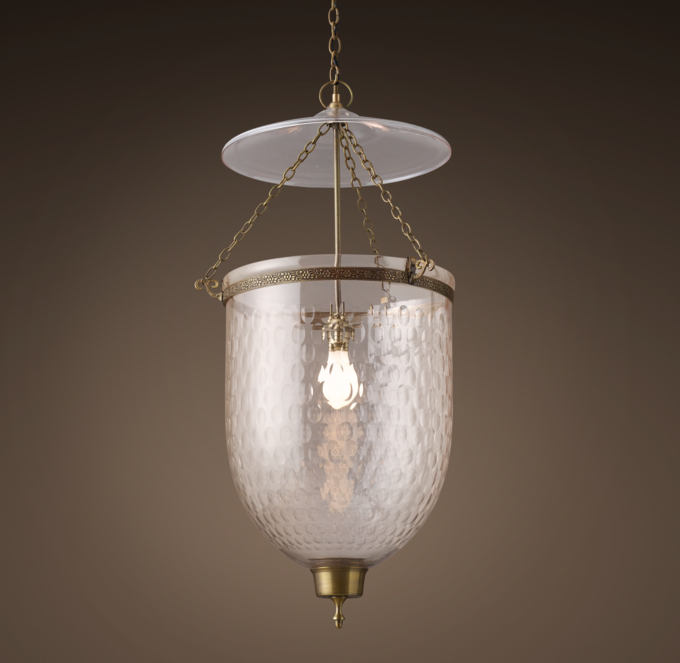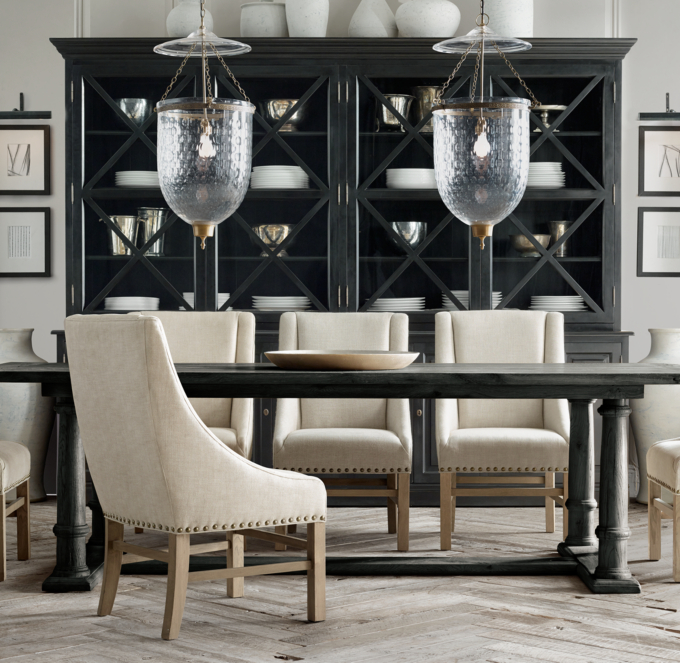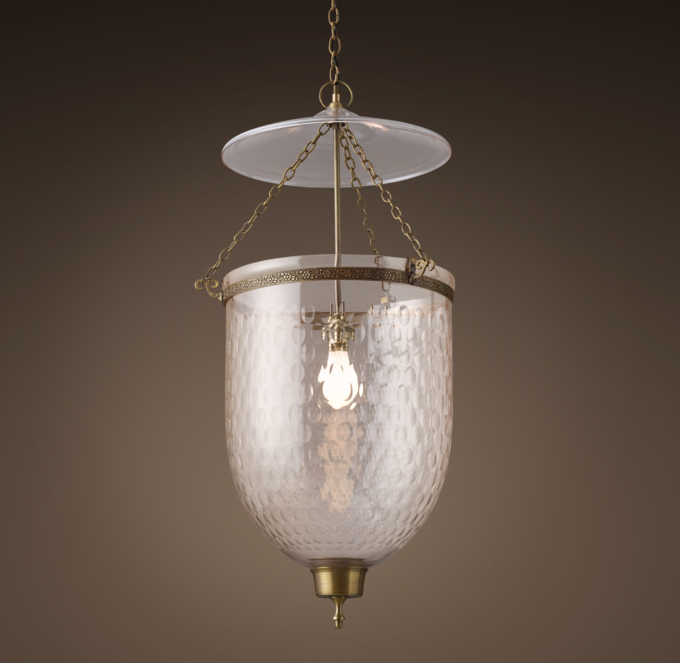 19th C. British Colonial Urn Lantern
$395 - $795
Final Sale

$250

-

$600.99