Early 20th C. Mercantile Short Bath Cabinet
Like the fixtures salvaged from an early 20th-century mercantile shop, this collection is inspired by their rugged industrial character. Crafted from reclaimed pine with a weathered finish that reveals the wood's rich history, the pieces boast metal-wrapped tops and bin-pull hardware, creating a cool contrast to the rustic wood.
Show product details...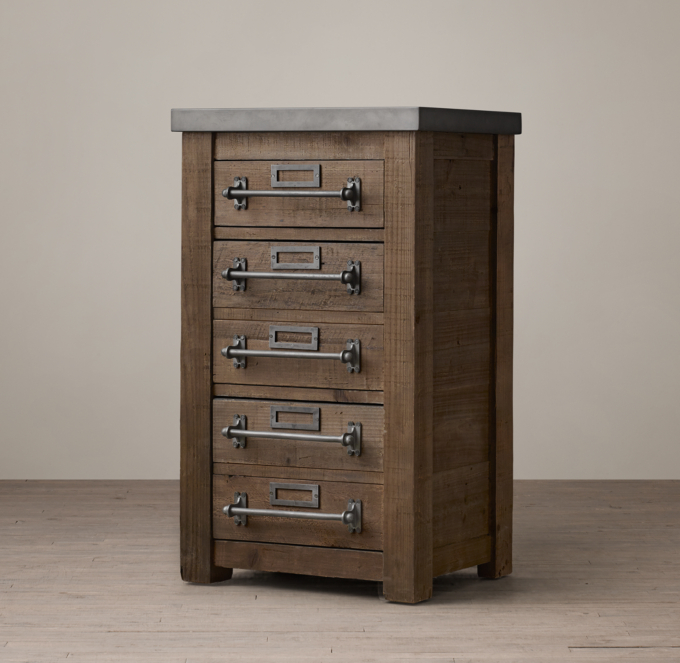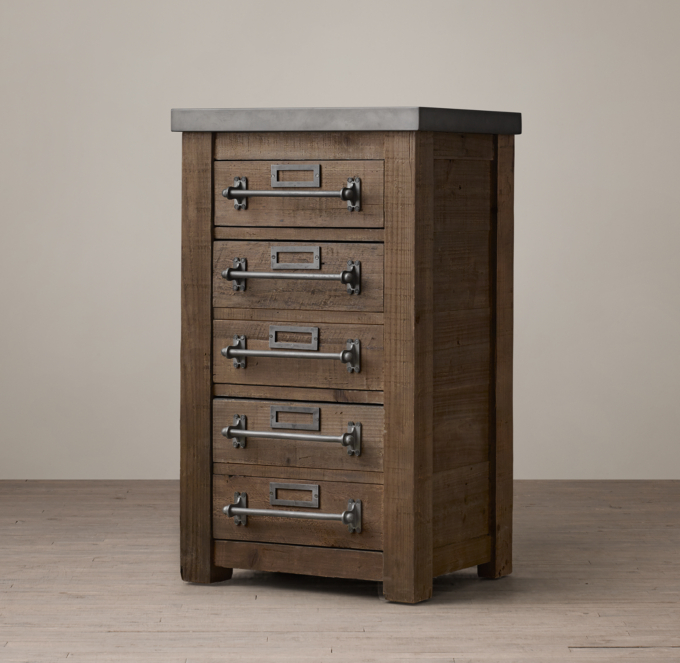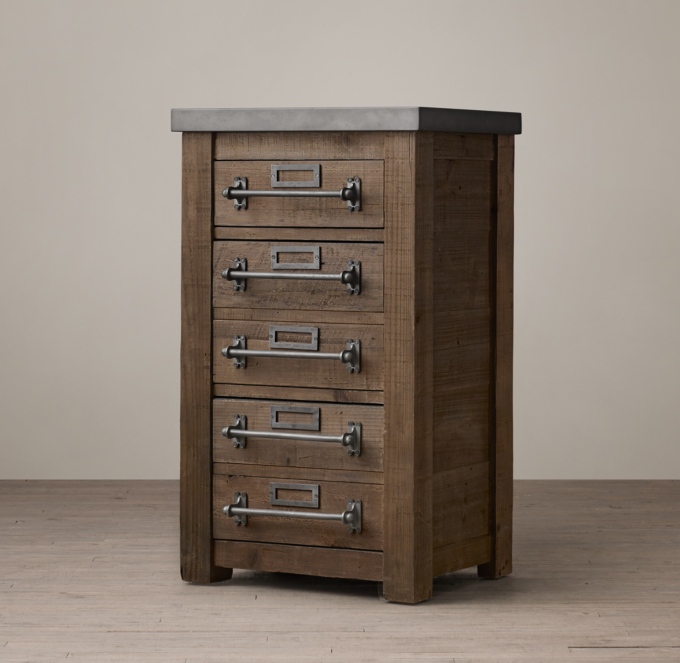 Early 20th C. Mercantile Short Bath Cabinet
- 20"W x 16"D x 34"H