Pierpont Cut Crystal Caviar Server
$130
Mouth blown by skilled glass artisans in Slovenia, our lead-crystal barware by Rogaska is individually cut and polished by hand. Each piece is characterized by its minimalist design, sparkling clarity and a perfectly weighted base.
Show product details...
Dimensions
5¾" diam.; 3½"H; 2.7 lbs.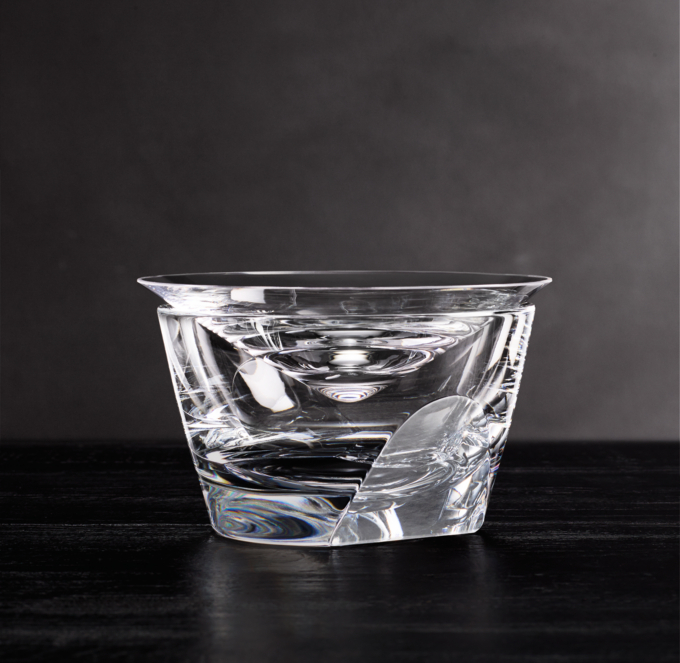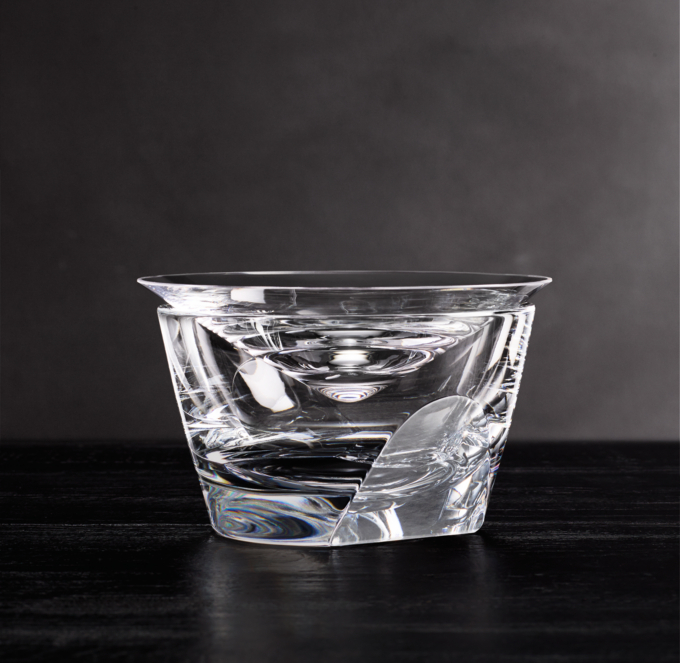 Pierpont Cut Crystal Caviar Server
- 5¾" diam.; 3½"H; 2.7 lbs.