Lucca Red Wine Glass (Set of 4)
$72
Distinguished by its fluted, tulip-shaped bowl, tall stature and grand scale, our elegant lead-free stemware is handblown in Poland by highly skilled artisans using time-honored glassmaking techniques dating to 1824. Hand scissor-cut rims produce a softly rolled edge.
Show product details...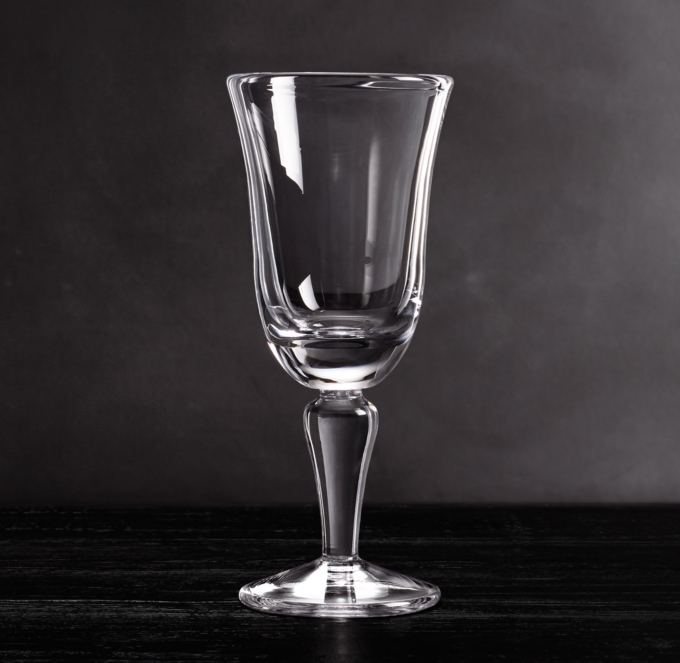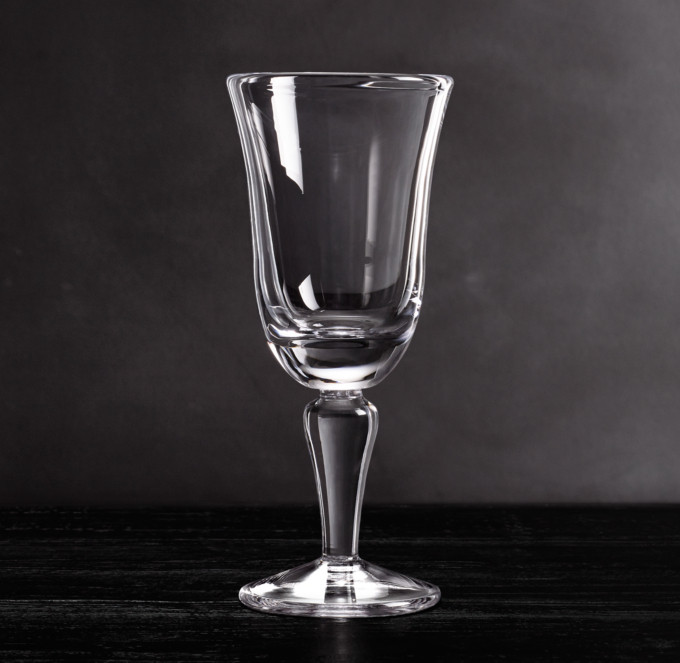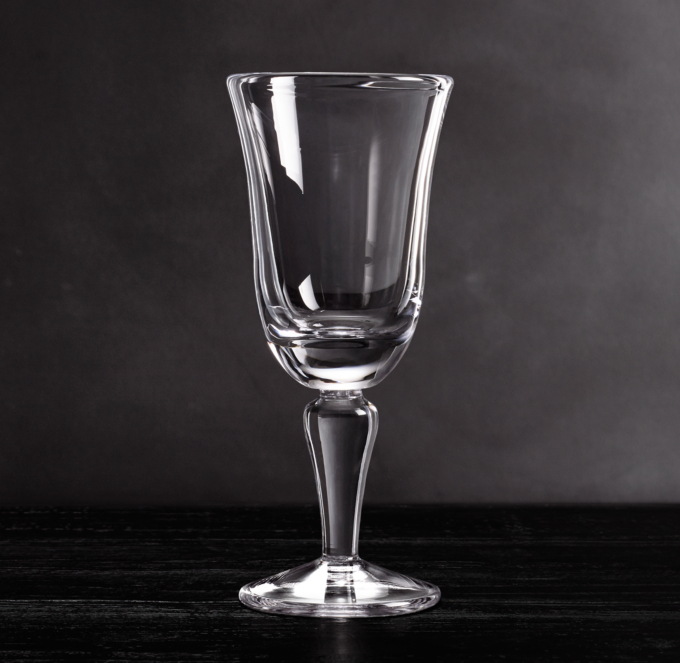 Lucca Red Wine Glass (Set of 4)
- 8¾"H; 13.5 fl. oz.