Shown (top to bottom) in pacific, fog, prairie and dune.

Italian Vintage Baroque Swatch

$0

Masterfully printed by one of Italy's premier ateliers, this antique baroque pattern was found in their artwork archives and made exclusively for us. Elegant scrolls are printed on delicately textured cotton, while a faded and distressed finish enhances the heirloom appeal.

Show product details...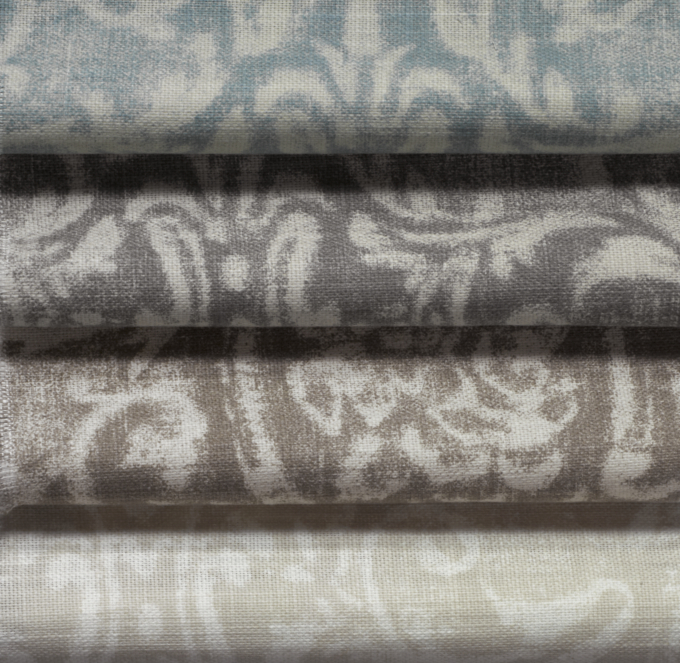 Italian Vintage Baroque Swatch