English Aged Chalkboard – Antique Brass
$429 - $495
Like the English Arts & Crafts aesthetic that inspired it, our chalkboard displays elegant simplicity and craftsmanship. With a restrained wood-molding frame wrapped in nickel, our chalkboard offers a stylish space for jotting down ideas, phone messages, or a quick doodle.
Show product details...
Dimensions
Small: 26"W x 48"H; 00 lbs.
Medium: 30"W x 40"H; 00 lbs.
Large: 36"W x 48"H; 44 lbs.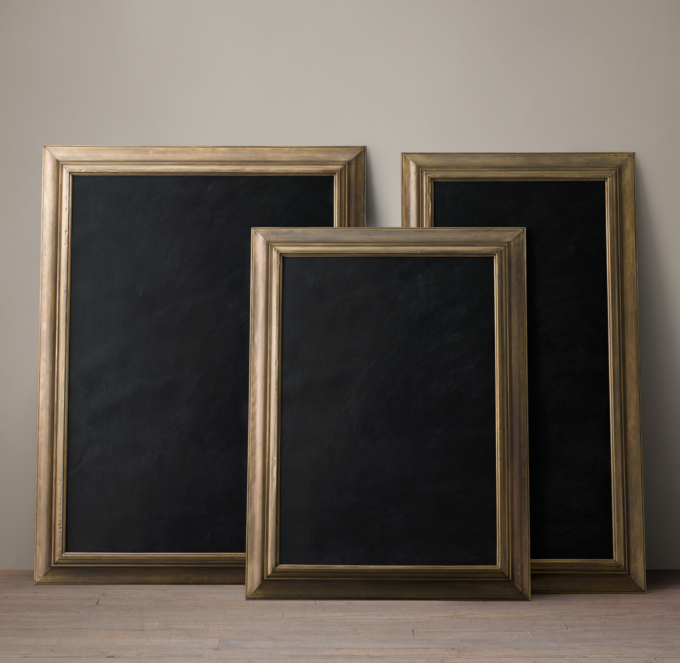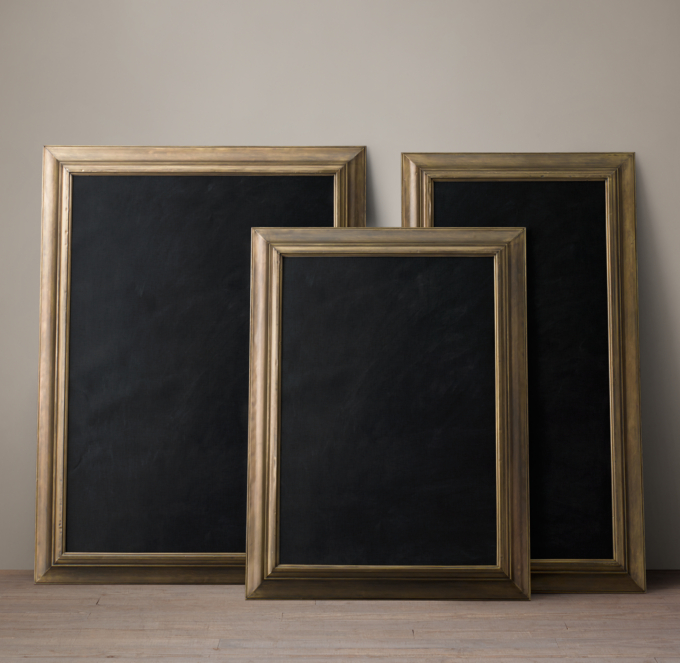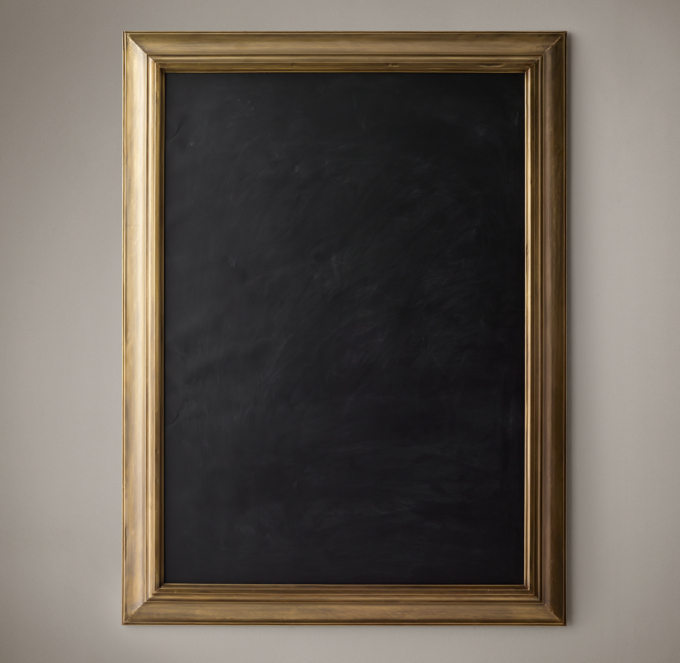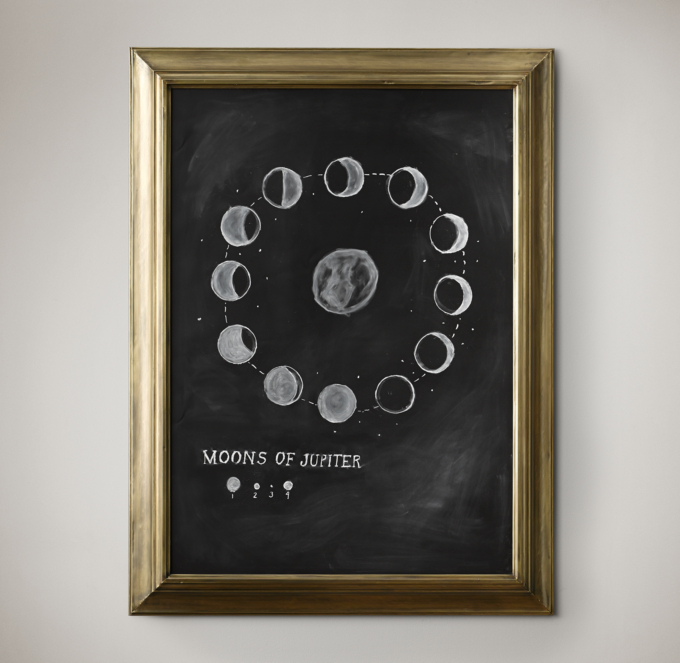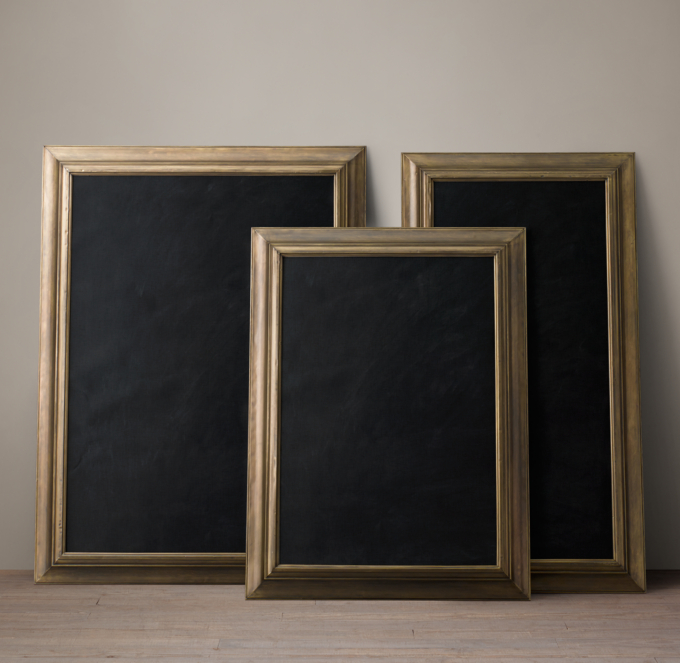 English Aged Chalkboard – Antique Brass