Bust Of Alexander The Great
$749
Alexander the Great is considered one of the greatest military geniuses of all time. Modeled on a century-old statue, our cast aluminum bust of the legendary Greek commander is rendered with classical grace, from his serene countenance and steadfast gaze to his chiseled features and well-trimmed beard.
Show product details...
Dimensions
13¾"W x 23½"H x 12¼"D; 42 lbs.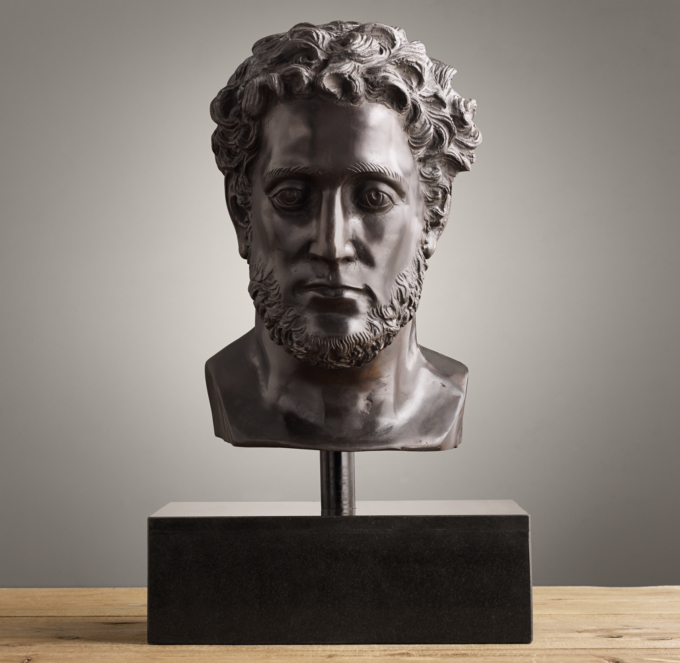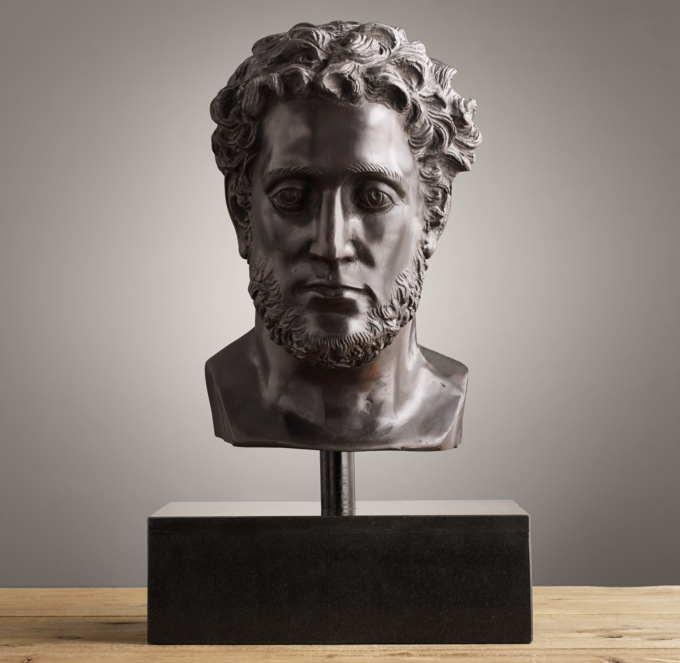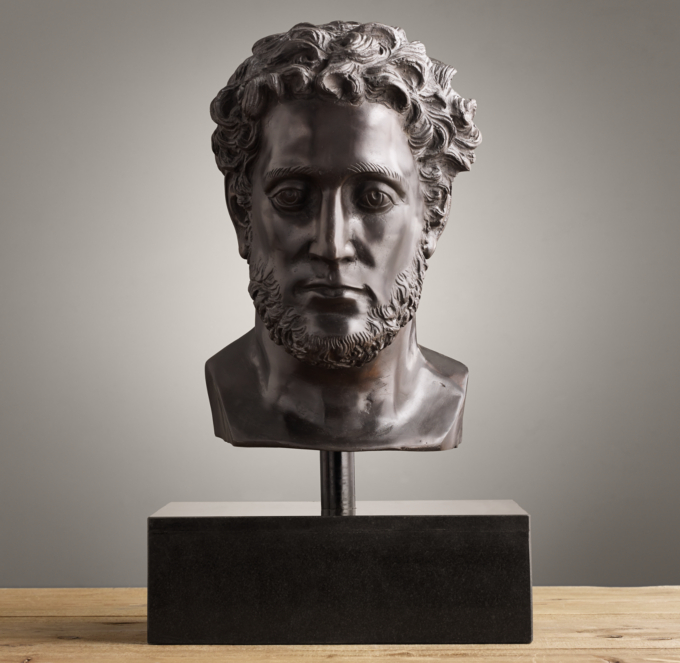 Bust Of Alexander The Great
- 13¾"W x 23½"H x 12¼"D; 42 lbs.