Street Gas Lamp Pendant
$995 - $2295
$650

-

$2295
Vintage globe lanterns that once illuminated city streets with gaslight inspired our handsome pendant. A metal frame holds dozens of beveled glass panes that refract the light and multiply its sparkle.
Show product details...
Dimensions
Small: 12" diam., 14½"H; 5.8 lbs.
Medium: 18" diam., 20½"H; 13.75 lbs.
Large: 24" diam., 27"H; 19.3 lbs.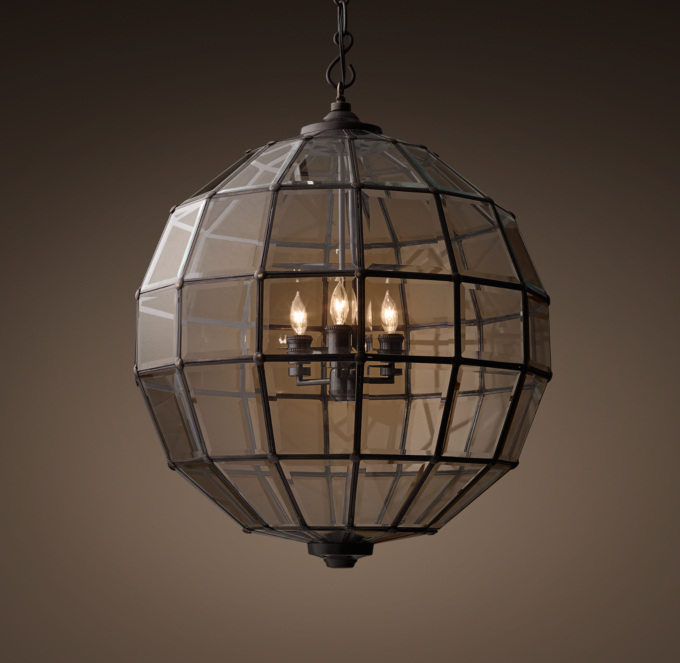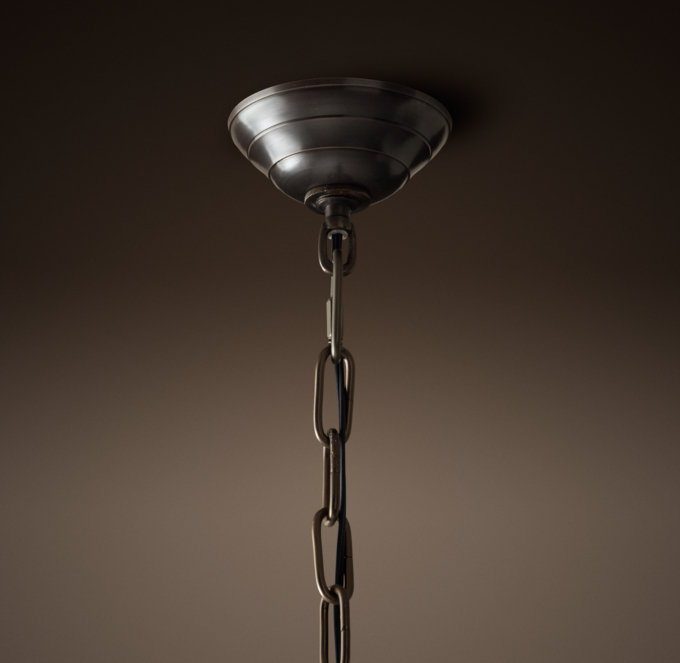 Shown in bronze.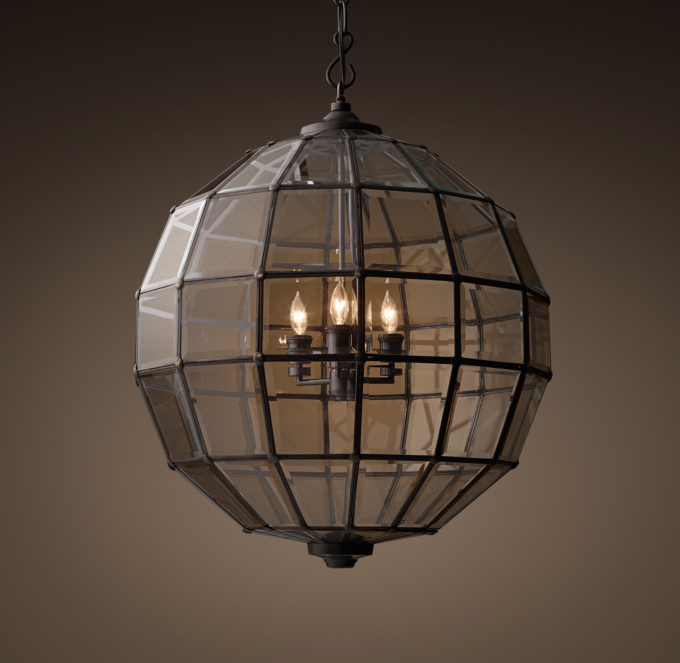 Street Gas Lamp Pendant
$995 - $2295
$650

-

$2295