84" 1900s Boulangerie Dining Table
A reproduction of the early 1900s French bakery table common to the country's famed patisseries and boulangeries, we repurposed decades-old wood reclaimed from scaffolding in Great Britain to capture its time-worn appeal. Like the original antique, our table has simple, subtly tapered legs and a long, ample frame. An extension offers additional seating via a butterfly leaf.
Show product details...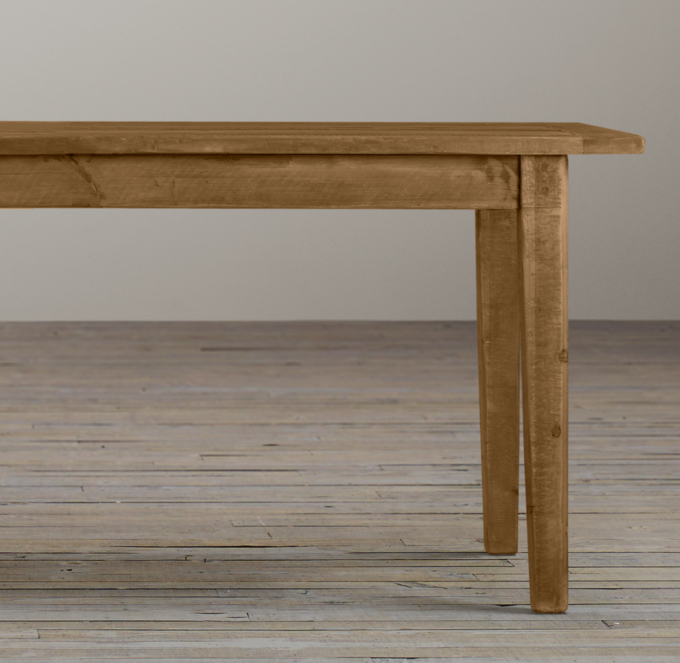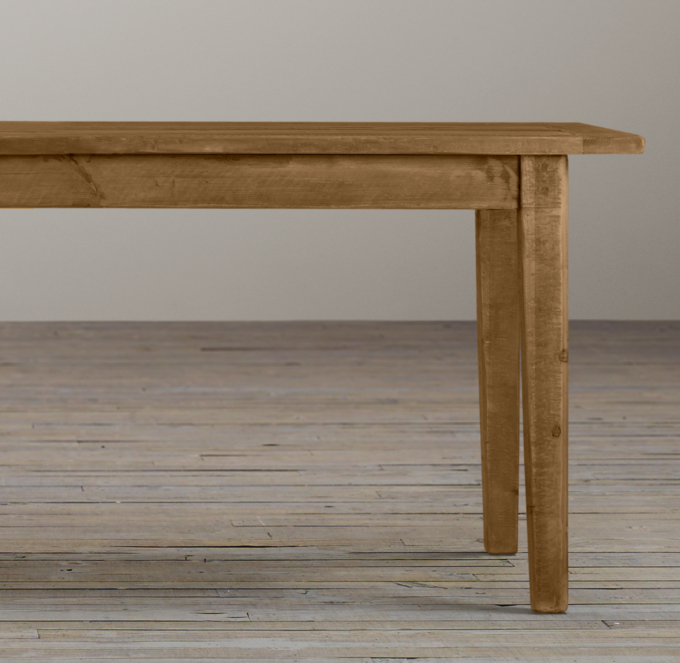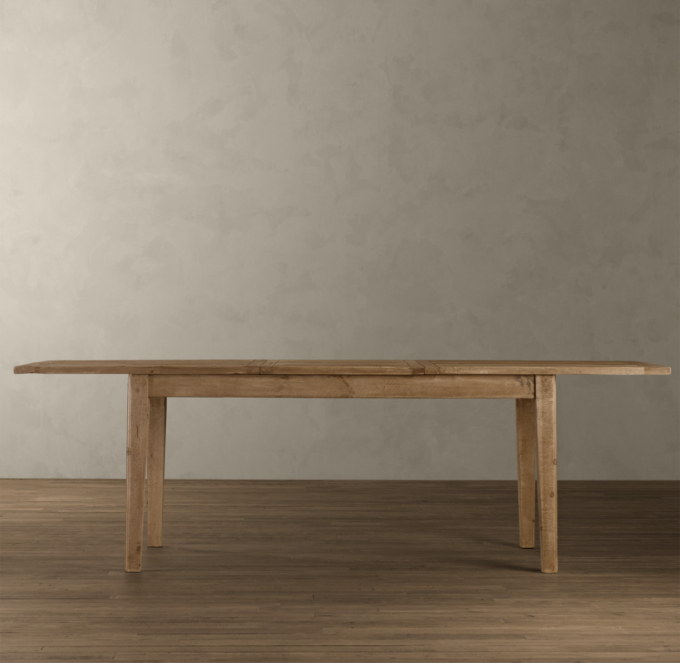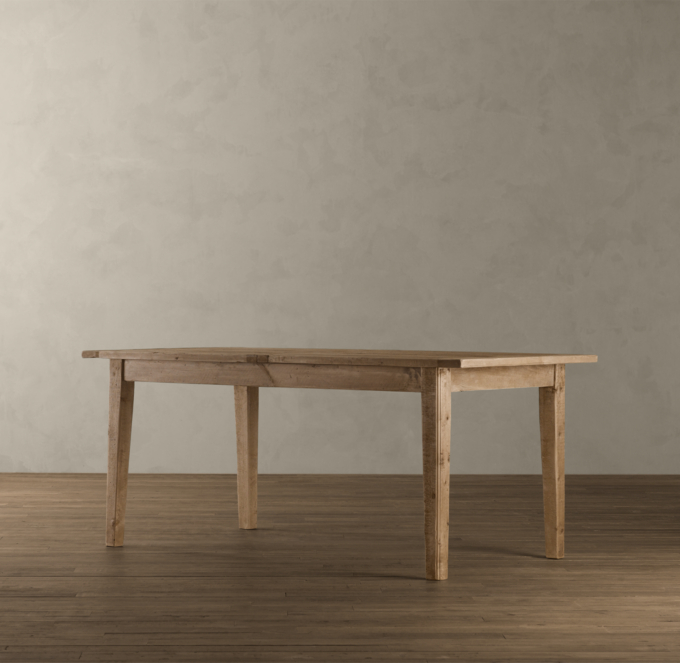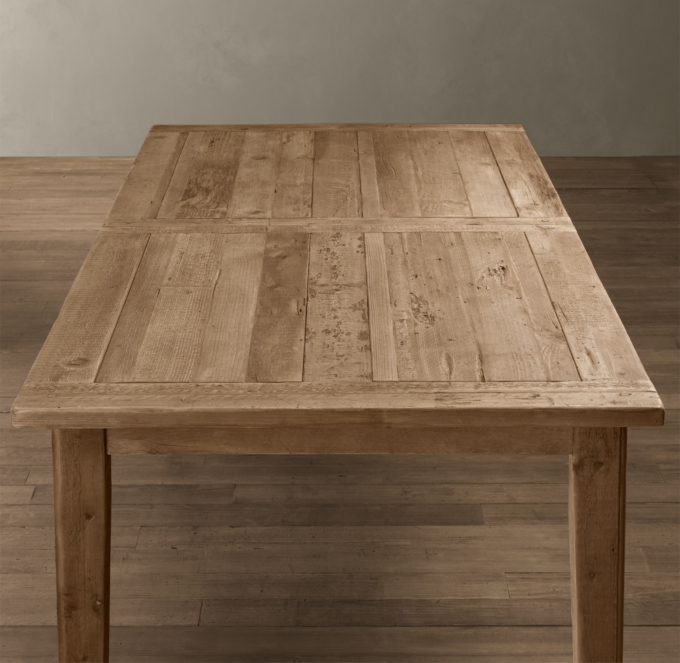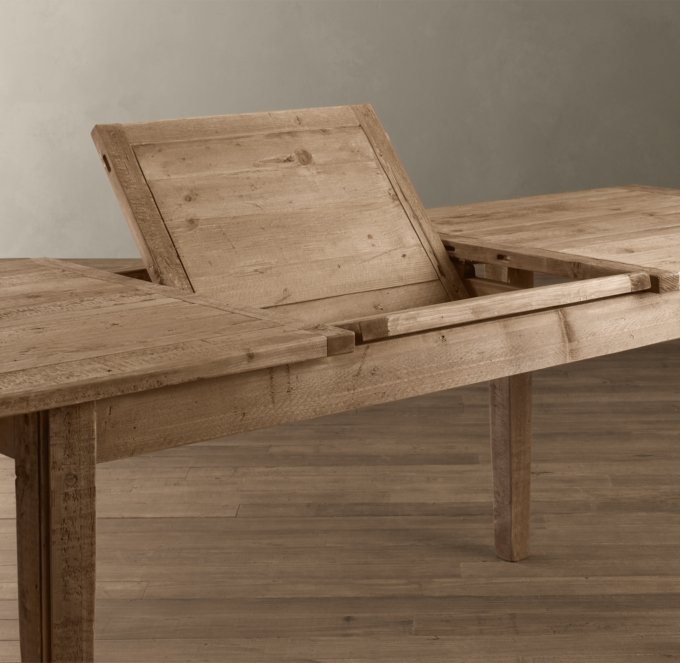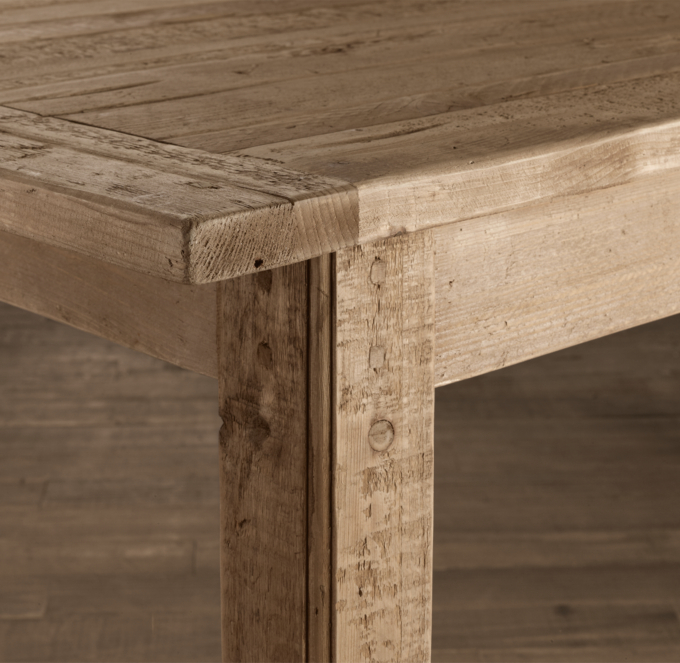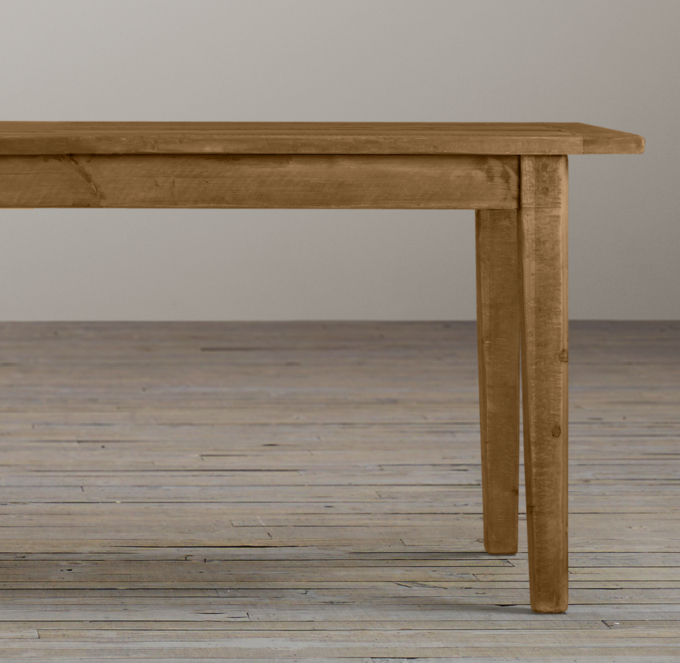 84" 1900s Boulangerie Dining Table
- 84"-102"L x 36"D x 30"H