Weathered Cast Stone Nesting Planters - Weathered Slate (Set of 5)
Our set of understated, cast-stone planters complements an array of garden designs, then stows one within the other, saving space when not in use. Constructed of a unique mixture of fiberglass, stone and cement, they're weatherproof and stand up to freezing temperatures.
Show product details...
Dimensions
Petite: 4" diam., 2½"H
Small: 5½" diam., 6"H
Medium: 6½" diam., 5"H
Large: 8¼" diam., 6"H
Extra-Large: 10¼" diam., 7½"H
Total Weight: 13.8 lbs.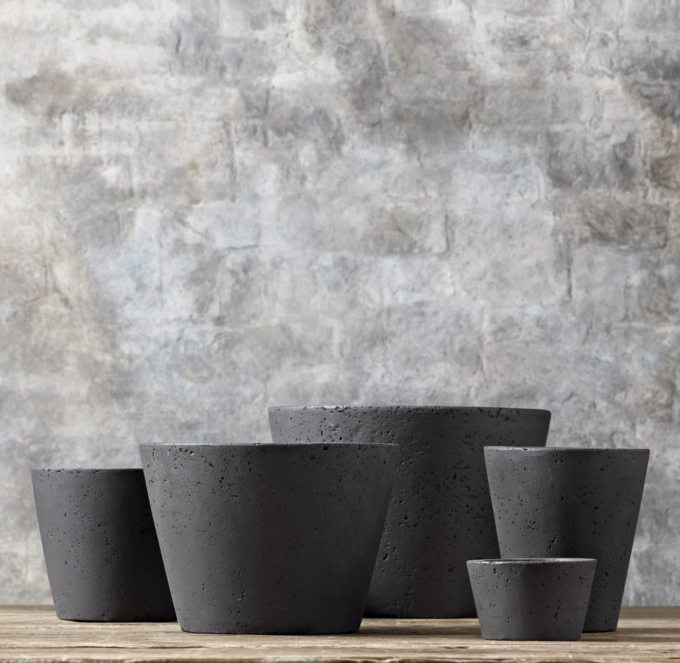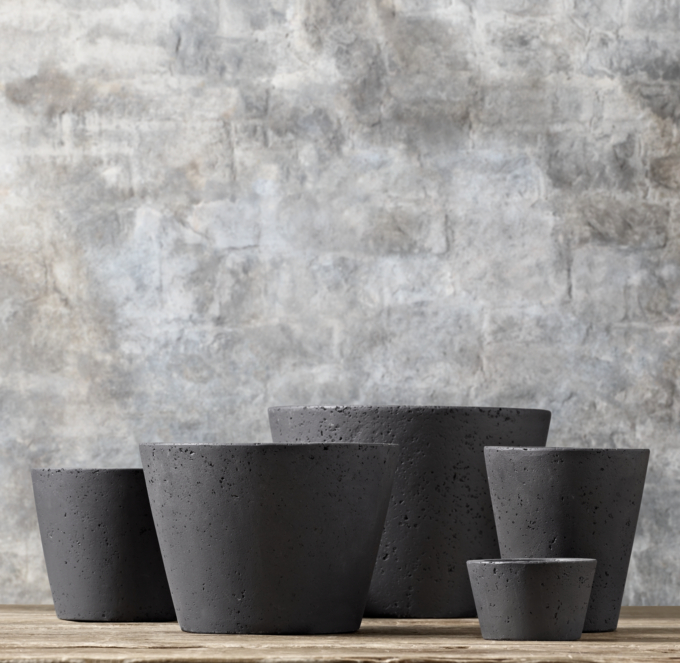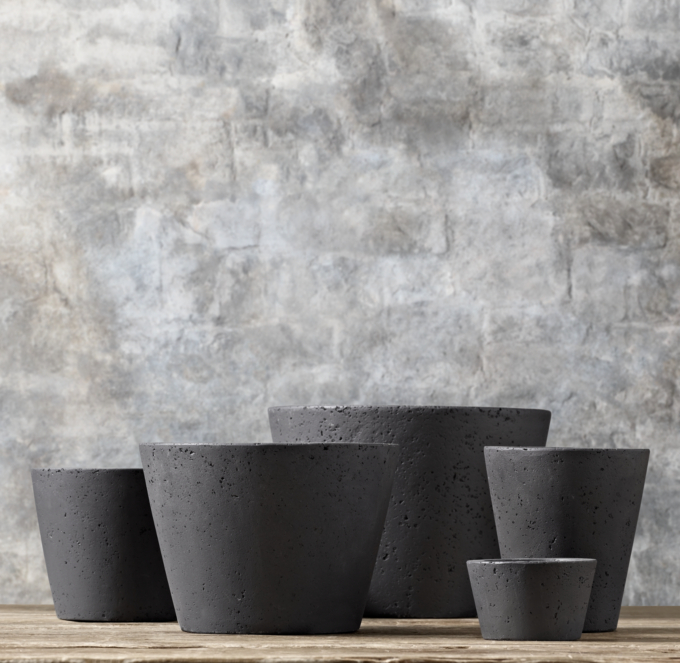 Weathered Cast Stone Nesting Planters - Weathered Slate (Set of 5)