European Scent Soap - Belgian Linen
$16
Pure and gentle, our moisturizing body soap is made with organic aloe and glycerin for naturally clean, soft skin. Part of our European Scent Collection, it's custom blended from the finest aromatics, in fragrances inspired by the natural world.
Show product details...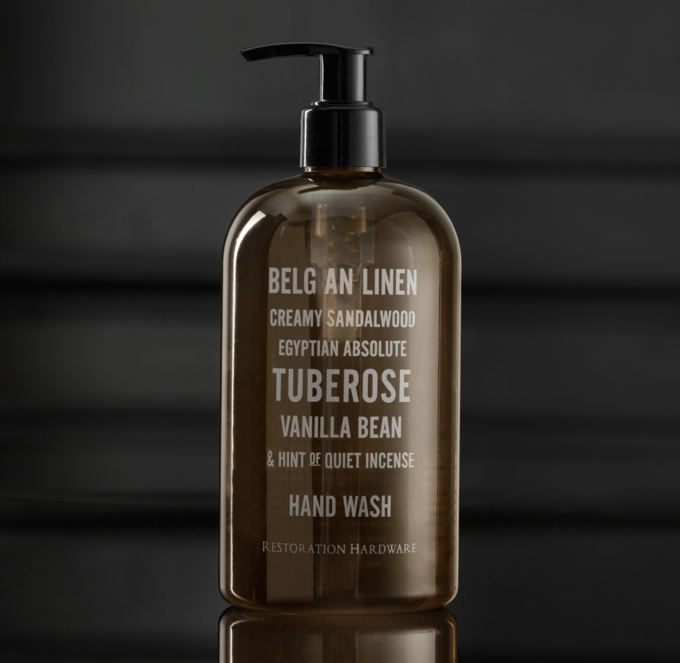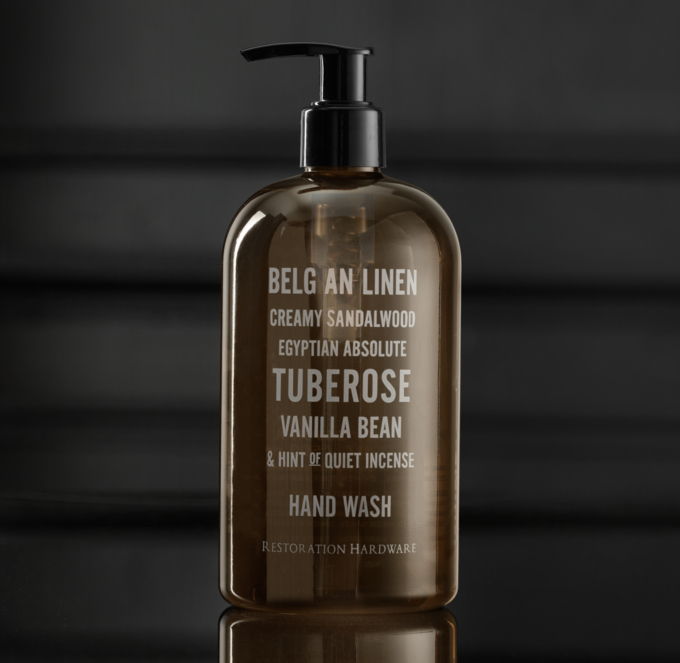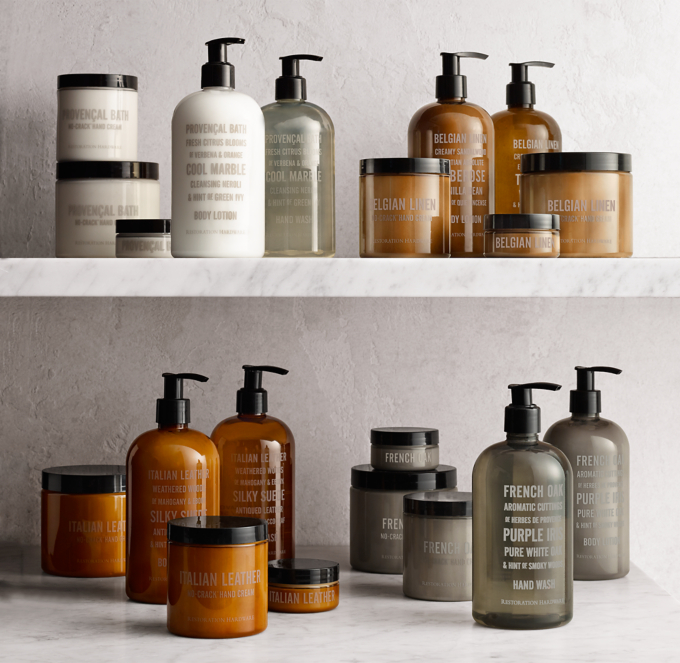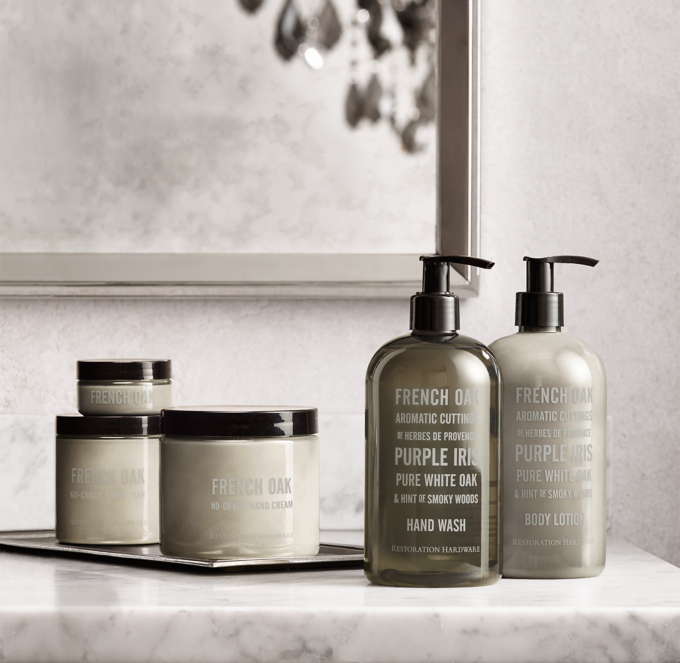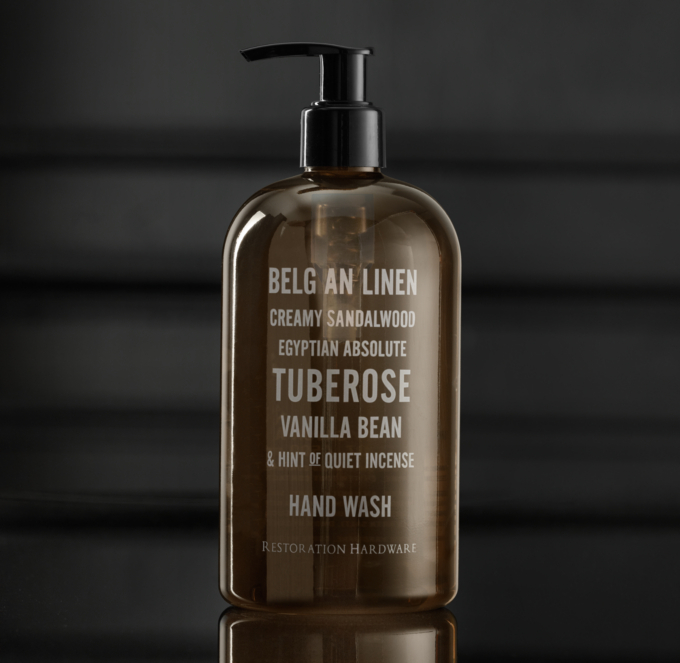 European Scent Soap - Belgian Linen
- 16 oz.