"To My Health" Steel Flask
Decant a double shot of your favorite elixir into this pocket-size flask, and raise a toast with a brisk Spanish "salud, " an Estonian "terviseks" or an all-American "to your health." Crafted of polished stainless steel, the flask has a classic screw top for quick sipping.
Show product details...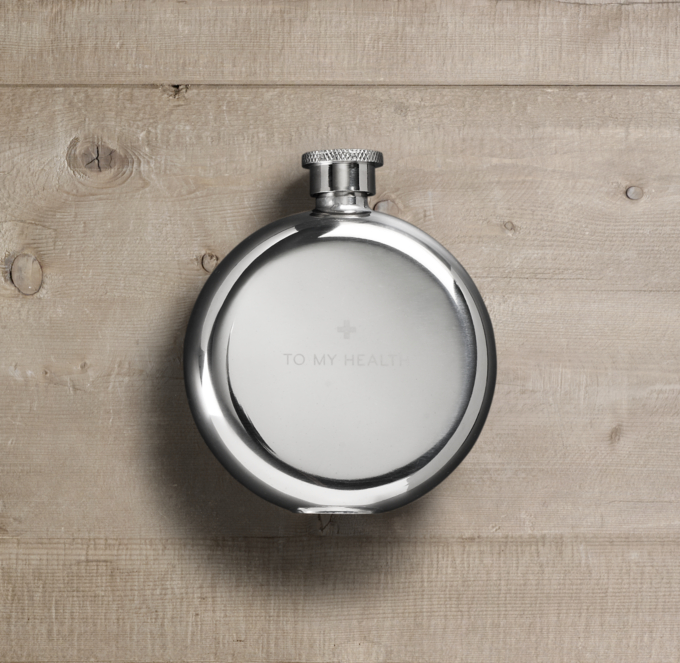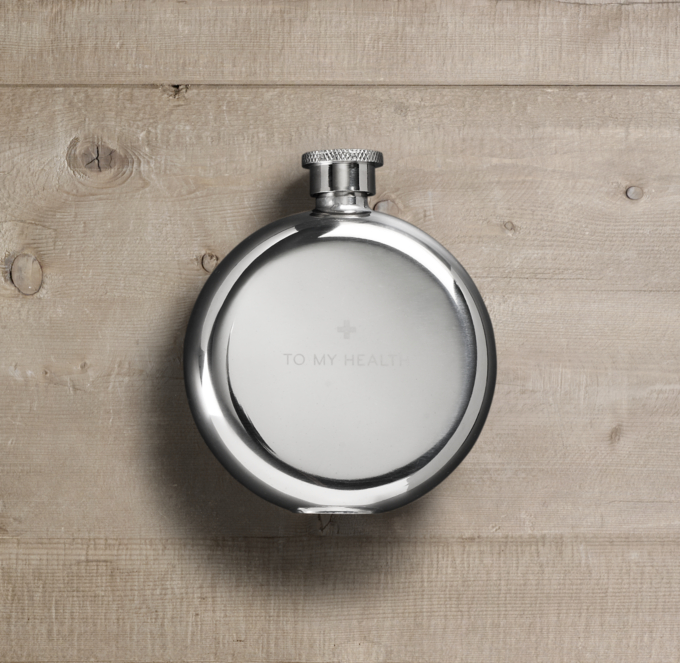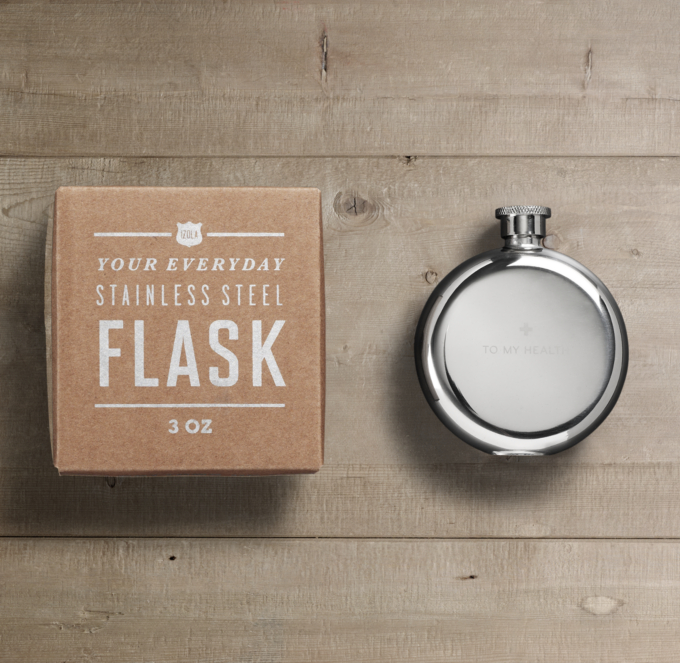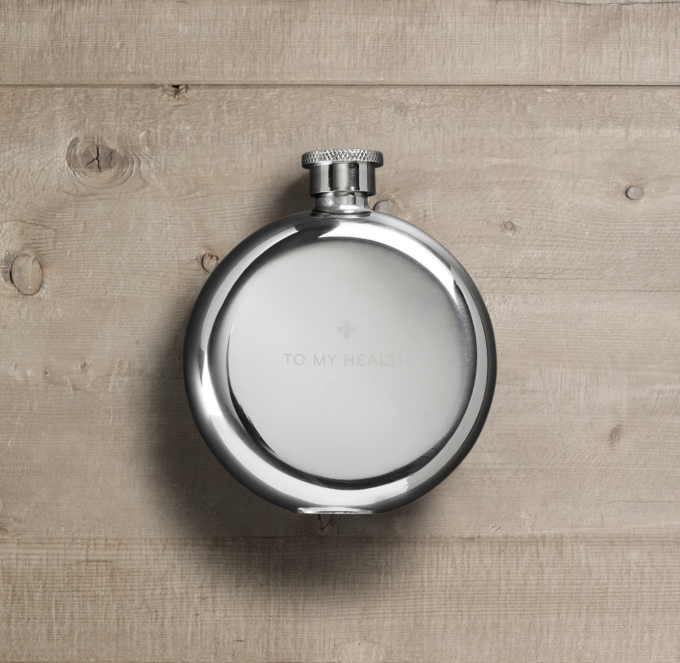 "To My Health" Steel Flask
- 3" diam., 3½"H