Skip a trip to the optician and make adjustments yourself with our Precision Eyeglass Kit. Four micro attachments, including two hex nut drivers, will repair and tighten any specs. Stow in your bag or attach to your key ring. Repairs small electronics, too.
Show product details...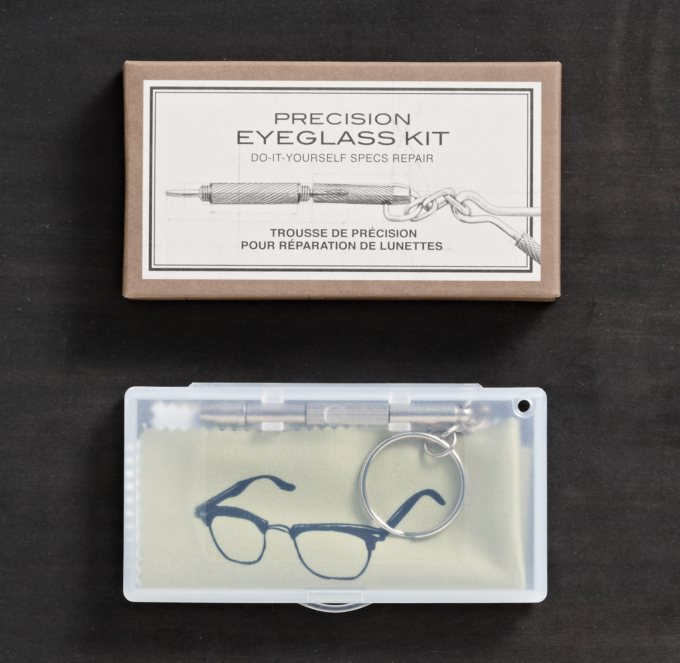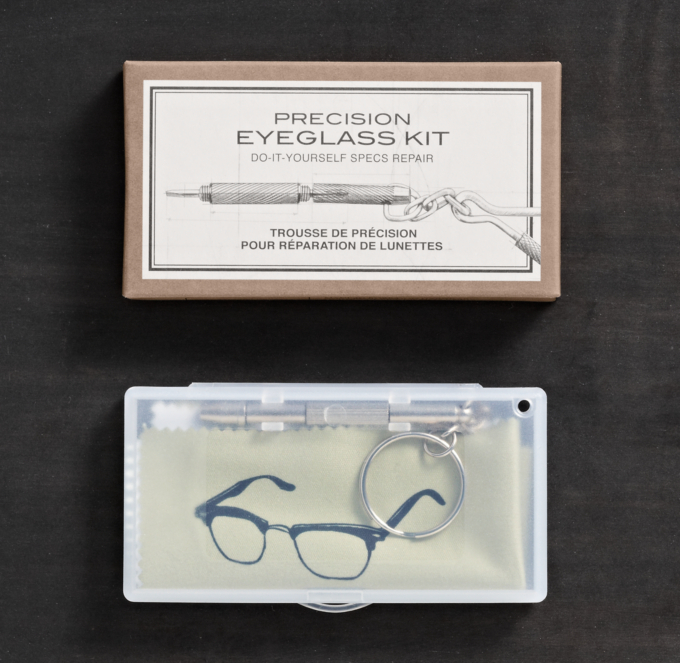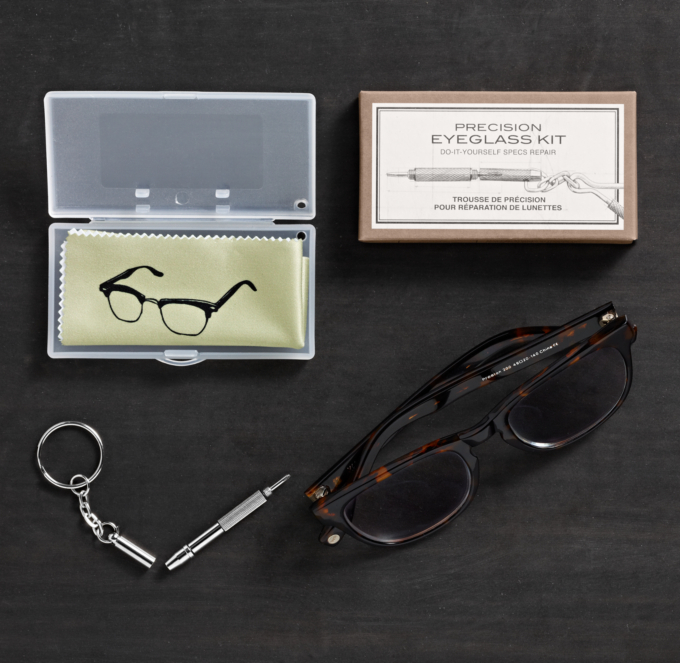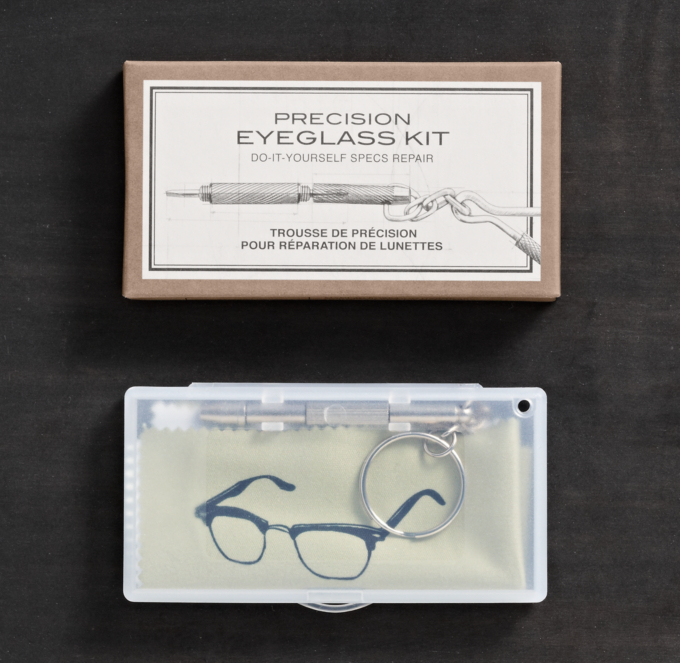 Precision Eyeglass Kit
- 6" x 2" x 1"