Ultimate 30–Pin Smart Charger
When your favorite Apple device gets low on power, our charger will provide just the boost you need. Portable and powerful, it extends iPad® usage by three hours, increases iPhone® 4 and 4S talk time by eight hours and fully charges your iPhone in under two hours.
Show product details...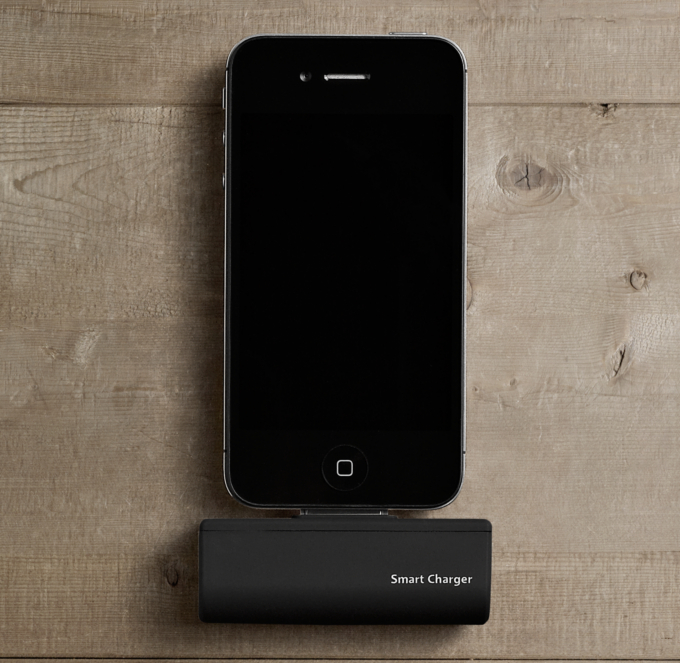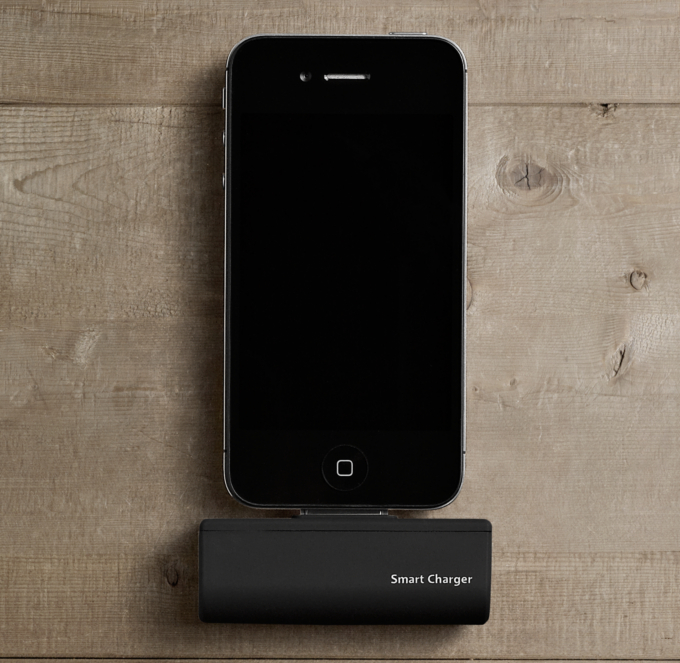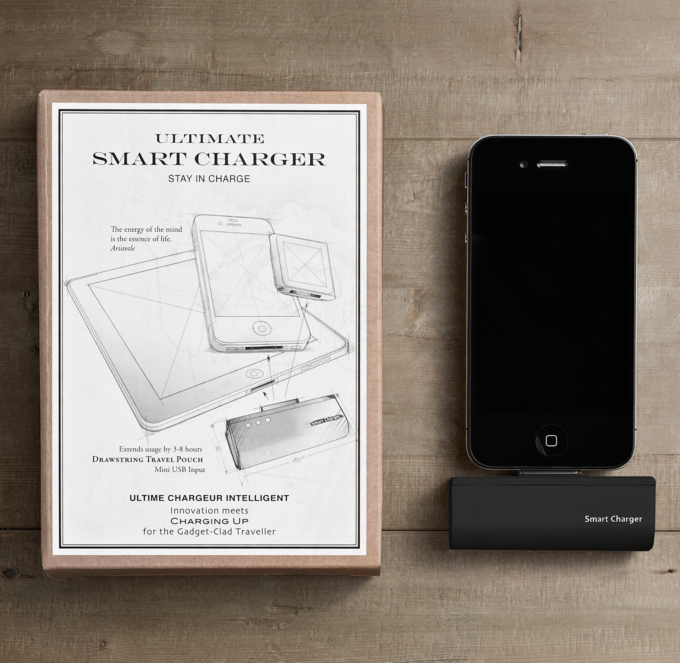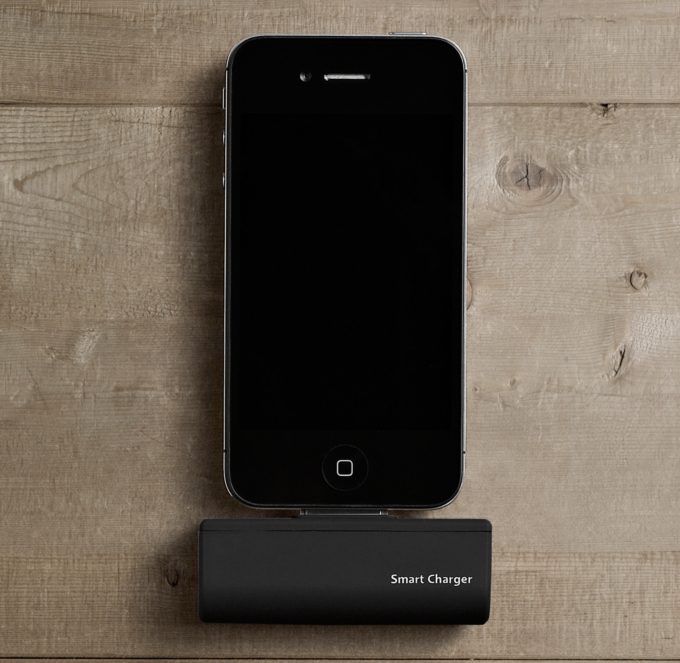 Ultimate 30–Pin Smart Charger
- 2¾"W x 1½"D x 1"H