Weathered Teak Benches Custom Outdoor Furniture Covers

$210 - $260

Special

$170 - $210

Custom-made to fit our outdoor furniture, our covers offer superior performance and are made of breathable Sur Last® fabric that's highly resistant to mold, tearing and fading. They're the design industry's choice for protecting furniture from dust and dirt, harsh ultraviolet rays and inclement weather.

Show product details...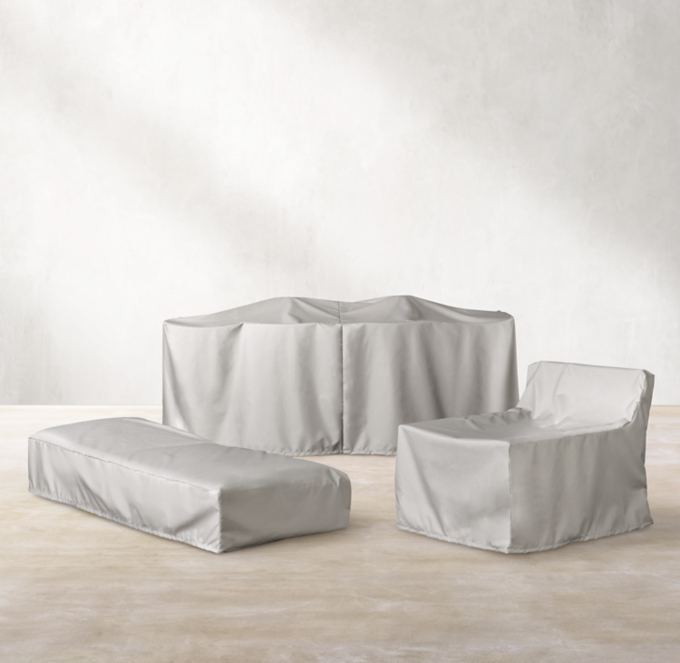 Weathered Teak Benches Custom Outdoor Furniture Covers
$210 - $260
Special

$170 - $210