Contemporary Living In Provence & Cote D'Azur
$125
Provence and Cote d'Azur are considered by many to be among the most beautiful regions in France. This rendition of Contemporary Living takes you on an architectural tour of the locale, focusing on seven decidedly modern, streamlined properties.
Written by Wim Pauwels
Hardcover, 208 pages
Published by Beta-Plus, 2008
A compendium of the amazing architecture, intriguing interiors and gorgeous gardens in the south of France
Covers everything from the pared-down classic farmhouses and manors to the construction of uncompromising, visionary villas
Filled with hundreds of photographs that are uniquely beautiful and inspiring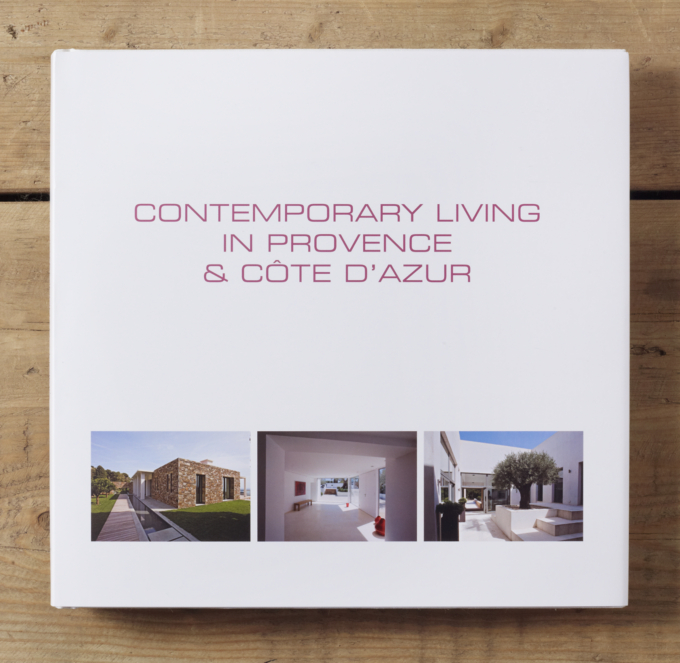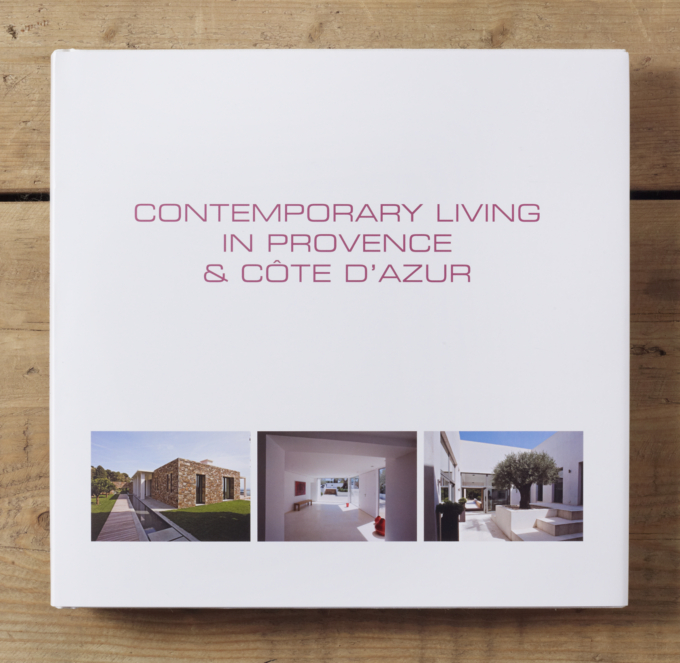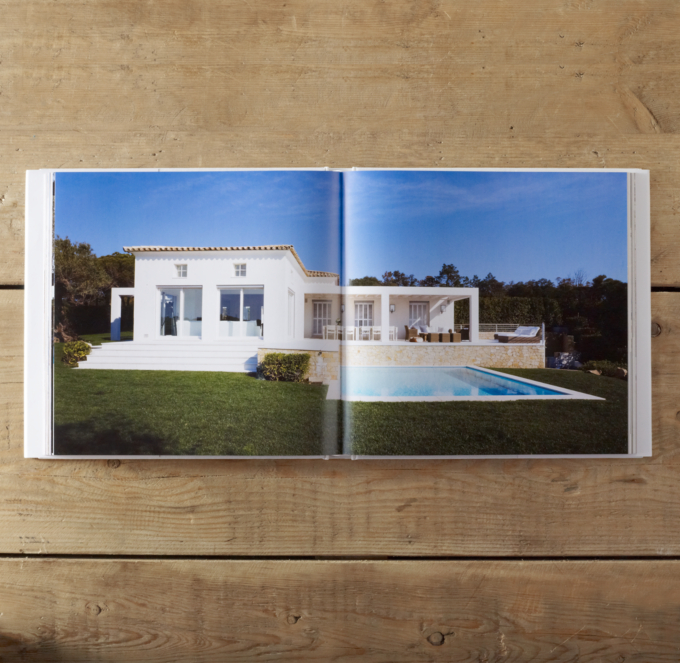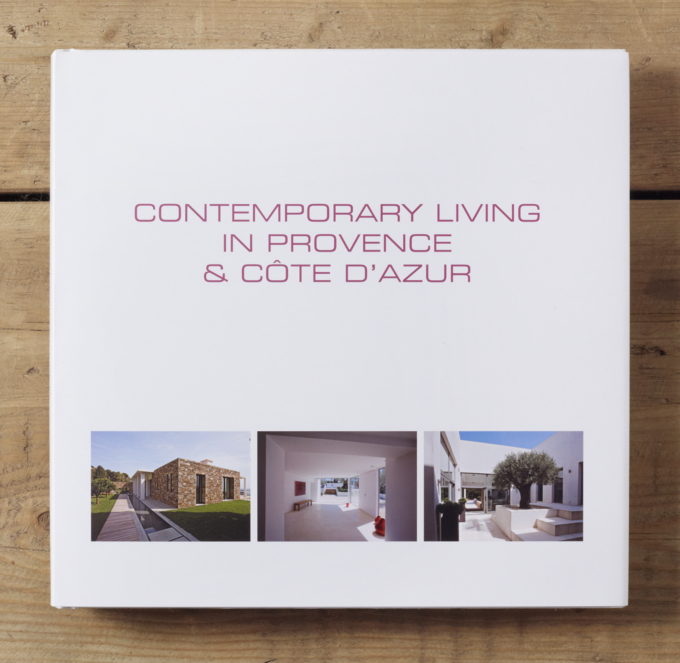 Contemporary Living In Provence & Cote D'Azur
- 12" x 11½"