Textura Stripe Wool Rug Swatch - Grey

$30

Artfully hand loomed in undyed pure wool, our rug gains understated depth and detail from alternating rows of smooth flatweave and sheared ribbed pile. Naturally multicolored, the yarns produce an organically heathered look that enhances the rug's textural richness.

Show product details...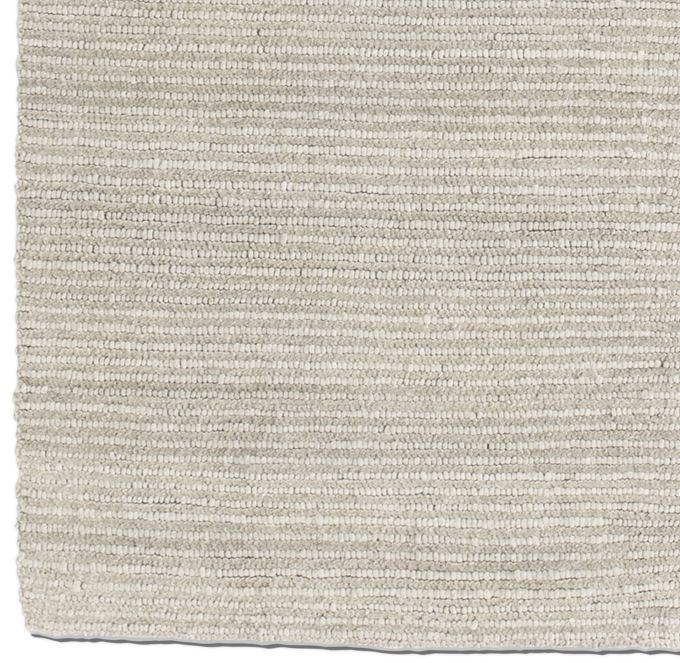 Textura Stripe Wool Rug Swatch - Grey