Montpellier Armoire

$3495 - $3995

Special

$2795 - $3395

Handmade antiqued iron poignee hinges run the full height of our grand armoire, inspired by a pair of early 19th-century doors discovered at an antiques market in Montpellier, France. Crafted from walnut, this impressive piece has deep shelves enclosed by doors.

Show product details...

Dimensions

Small: 53"W x 20"D x 77"H
Large: 63"W x 23"D x 91"H
Shelves: 16"D
Weight: 593 lbs.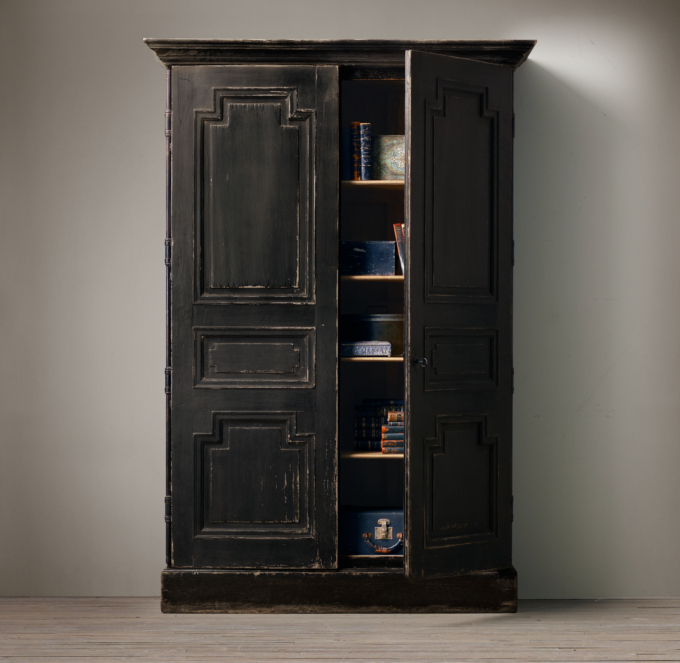 Montpellier Armoire
$3495 - $3995
Special

$2795 - $3395