Shown (top to bottom, left to right) in garnet, charcoal, chocolate, grey, oatmeal, ivory and silver sage.

The perfect gift to warm hands and hearts, our pocket-size warmers are a little bit of luxe. Wrapped in ultra-cozy, ultra-soft pure cable-knit cashmere, the set of two keeps hands toasty when the temperature drops. Simply place one in each coat pocket when walking the dog or attending outdoor events during chilly winter months. Environmentally friendly, the gel packs are reusable and perfectly portable. Available in seven signature colors, they're simply the perfect stocking stuffer.

Show product details...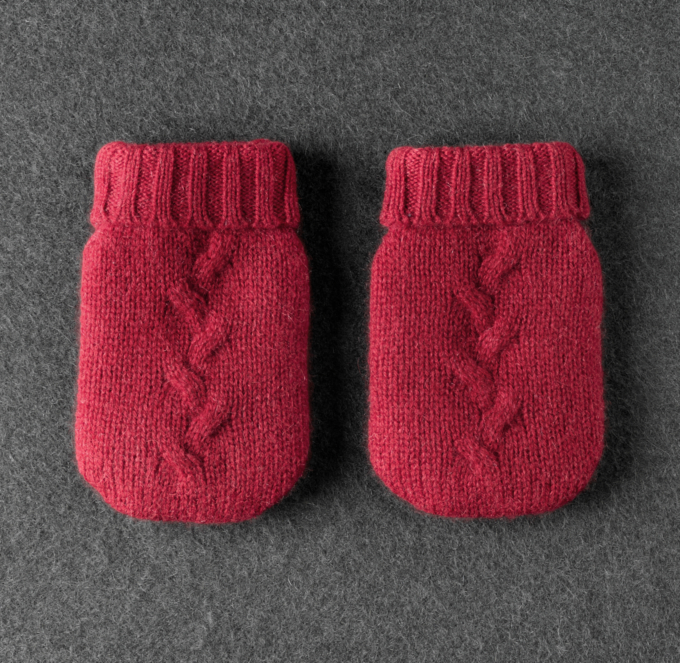 Mini Cashmere Warmers
- 5"W x 3½"L x ½"H