Flatweave Chunky Stripe Rug Swatch

$30

Handwoven from multicolor undyed wool yarns, this flatweave is composed of chunky stripes with shaded depth, dimension, and a striated, heathered effect. Tonal hues create a harmonious composition. The rug's smooth texture is long-wearing, while slightly uneven edges enhance the relaxed look.

Show product details...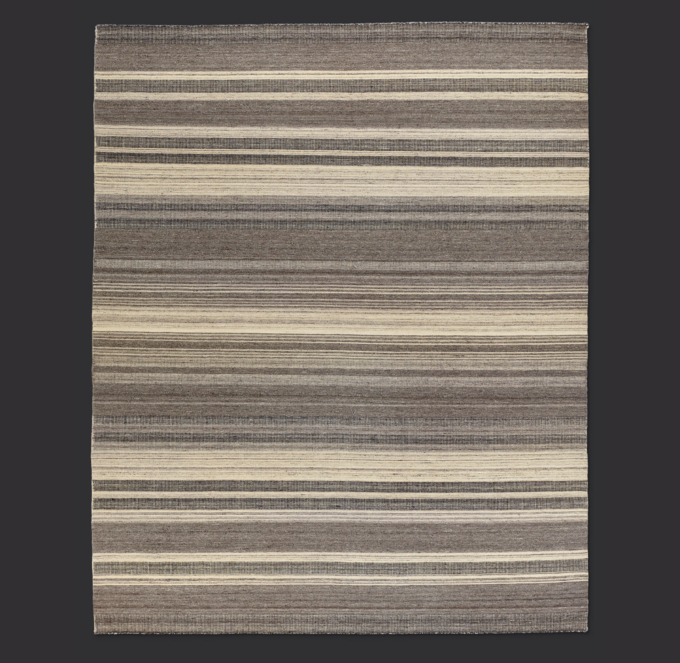 Flatweave Chunky Stripe Rug Swatch