Distressed Wool Rug Swatch - Platinum

$30

Masterfully handcrafted using select yarns and antique pedal looms, alternating rows of looped and sheared wool create varied dimension and texture while heavy distressing produces a deeply worn, antiqued finish. The effect is vintage, but the construction is exceedingly long-wearing.

Show product details...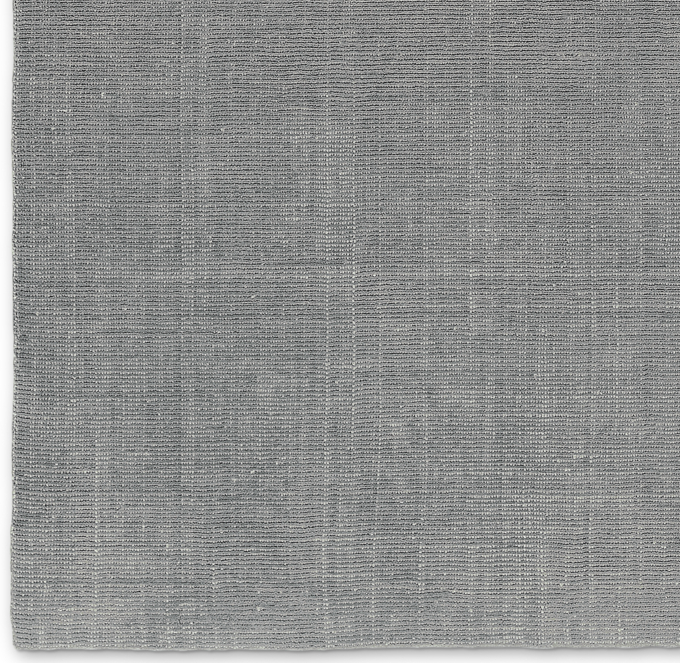 Distressed Wool Rug Swatch - Platinum