Maxwell Upholstered Left-Arm Sofa Chaise Sectional
$3395 - $6250 $3285 - $5495
By way of introduction, our newly redesigned Maxwell retains the much-admired original's clean modern lines and deep down-enhanced comfort. But we've streamlined it even further, with a lower back and wider, squared-off seat and back cushions.
Show product details...
Dimensions
90" Classic Left-Arm Sofa Chaise: 90"W x 70"D x 34"H
110" Luxe Left-Arm Sofa Chaise: 110"W x 70"D x 34"H
Clearance needed for delivery: 28". Learn more.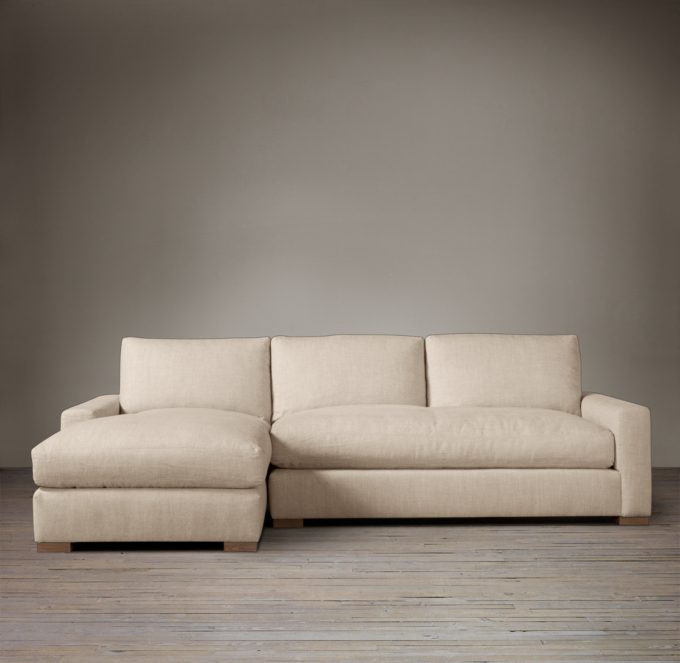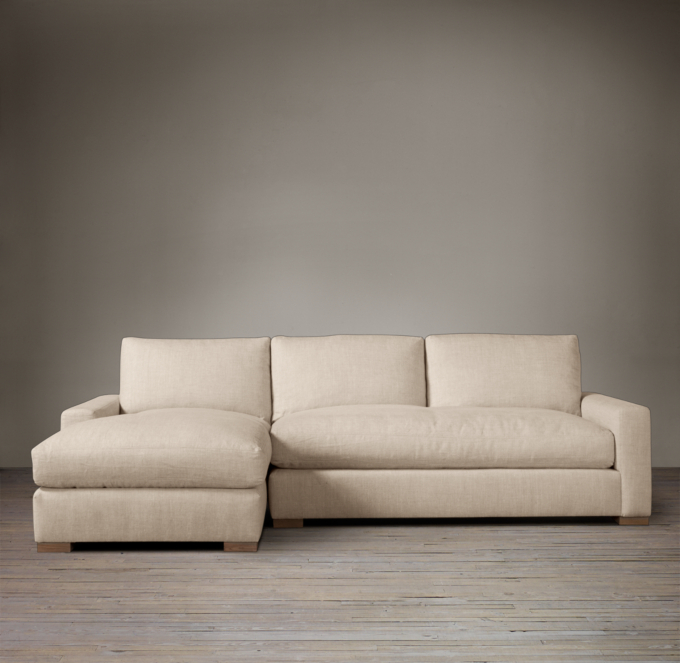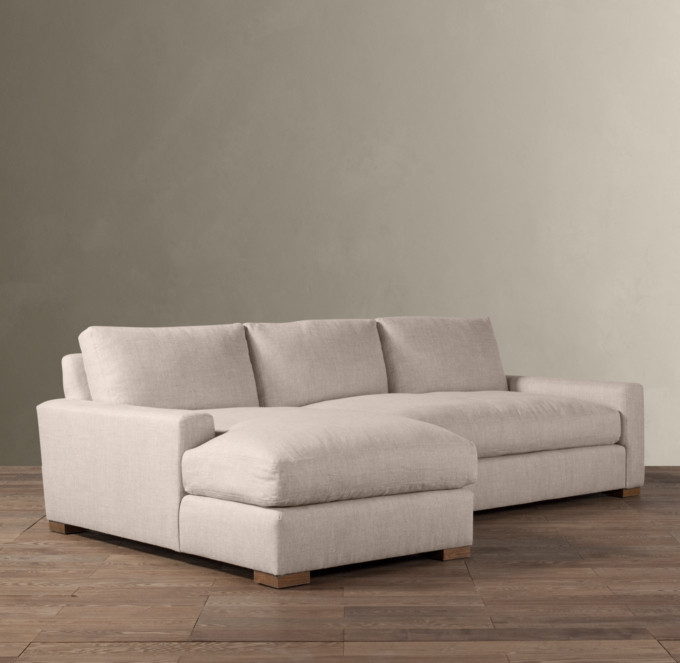 Left-arm sofa chaise shown in sand Belgian Linen.